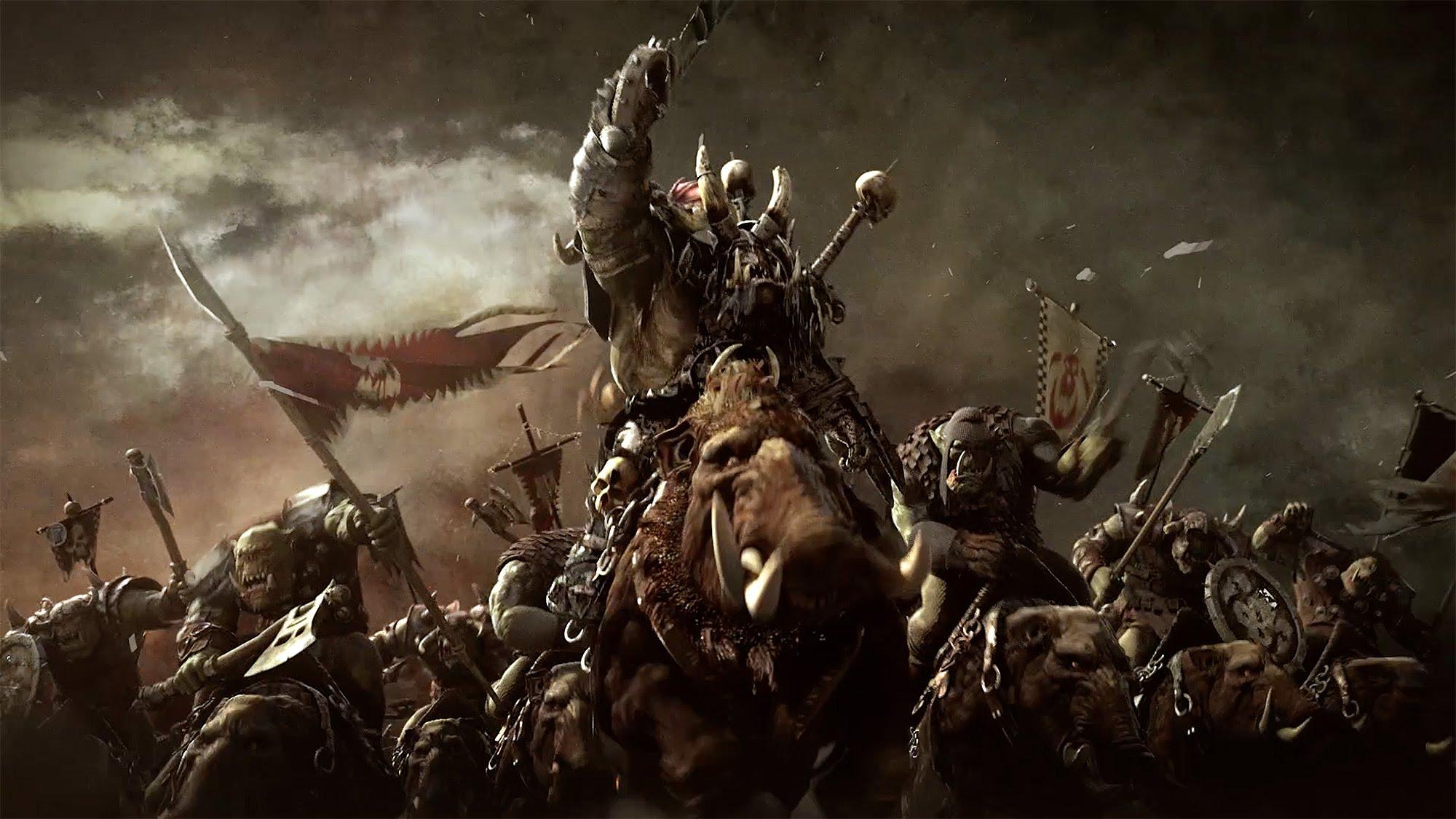 We already knew that
Total War: WARHAMMER
was coming to Linux, but we didn't know when as it seemed like it was forgotten about. Now we know it's being ported by
Feral Interactive
!
This is good news, as I've been pretty happy with Feral's porting work and their support of their products has been top notch. Pleased to see them get more porting work to continue pushing our platform.
Hopefully I will be able to do my usual thing of giving it a run over before release, if not, I will try to after release.
No exact word on the release yet, but it's slated for this Autumn/Fall!
From the press release:
Quote"This is the stuff of dreams," said David Stephen, Managing Director of Feral Interactive, "The extraordinary gameplay of Total War matched with the fantastical universe of Warhammer is a match made in gaming heaven. We're incredibly excited to bring Total War: WARHAMMER to Mac and Linux."
It's also now showing up on
SteamDB
, so maybe it will be a pretty quick turnaround from announcement to release. It also means it was likely hidden for quite some time, meaning there could be other ports from Feral and other developers being hidden from popping up on SteamDB, exciting!
Also, Feral are showing off their wonderful humour again from the
SteamDB depot
page:

About the game
The Old World echoes to the clamour of ceaseless battle. The only constant is WAR!
A fantasy strategy game of legendary proportions, Total War: WARHAMMER combines an addictive turn-based campaign of epic empire-building with explosive, colossal, real-time battles, all set in the vivid and incredible world of Warhammer Fantasy Battles.
Command four wholly different races: the Empire, the Dwarfs, the Vampire Counts and the Greenskins, each with their own unique characters, battlefield units and play style.
Lead your forces to war as one of eight Legendary Lords from the Warhammer Fantasy Battles World, arming them with fabled weapons, armour and deadly battle magic; hard-won in individual quest chains.