Transport Fever has long-suffered some big performance issues, which the developer is attempting to fix with this latest performance patch.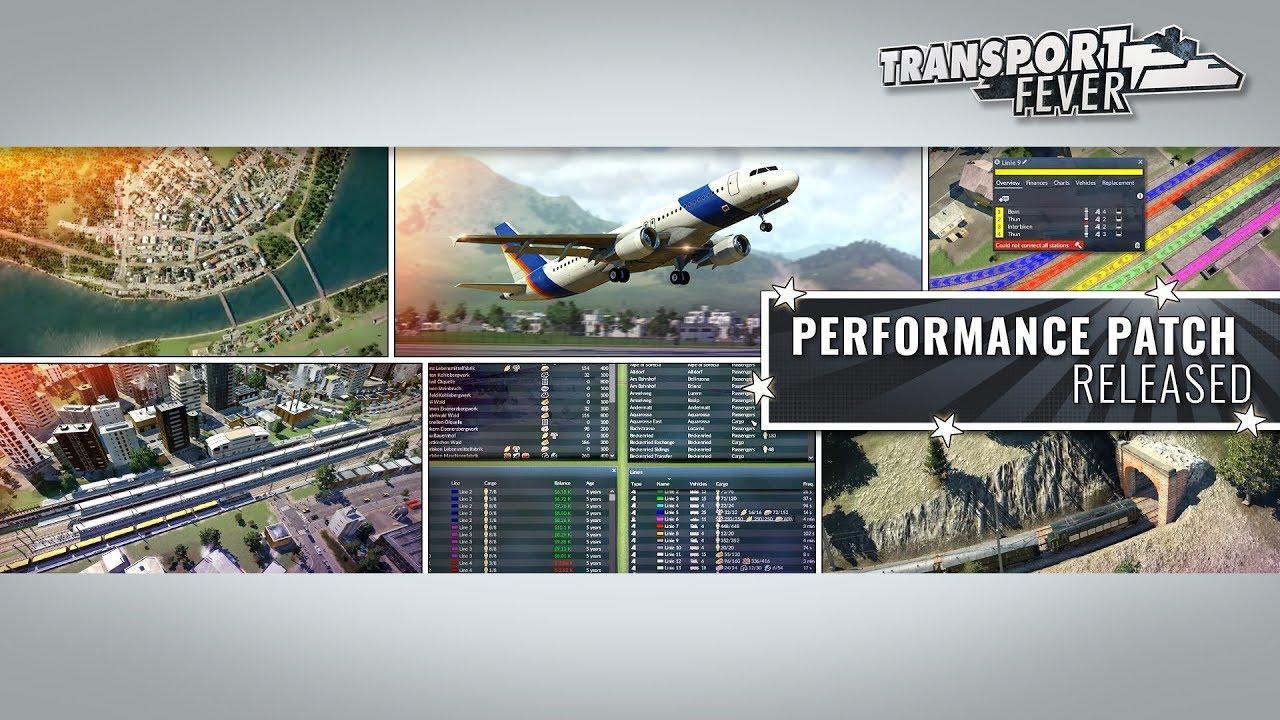 In terms of what they say they've improved, they claim they improved simulation performance, rendering performance, camera movement performance, tools and statistics performance, month change stuttering, loading time and daily freeze for huge savegames and quite a lot more. There's plenty of bug fixes too, which is great to see. You can find the full patch notes here.
I decided to re-test it today and overall it does feel a lot smoother in most areas, that is until you decide to actually put down some railway tracks, which still makes the performance dive quite heavily. So it seems they still have work to do, but it is better than before in all other aspects in terms of performance.
Interested in picking up a copy now? Find it on: Humble Store, GOG, Steam.
Some you may have missed, popular articles from the last month: