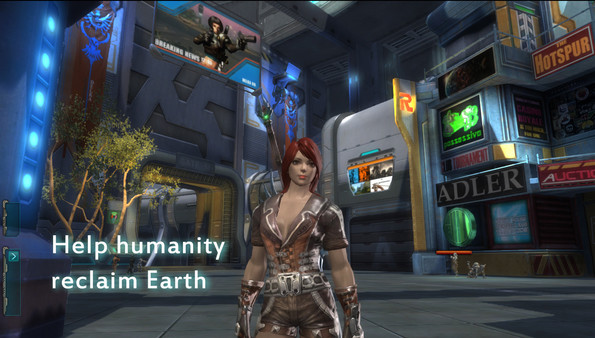 A recently released MMORPG looks like it will come to Linux the developers noted on Steam. Sounds like it's a little on the rough side.
According to
this
post
Trinium Wars
will have Linux support:
QuoteIt is for sure on our list!
But no ETA yet
Another developer previously said in the same topic it was not, so I guess something changed their minds then.
We don't have a lot of choice when it comes to MMORPG games, so hopefully it's polished some more when it comes to Linux.
About the game
Trinium Wars is a traditional post-apocalyptic Sci Fi MMORPG set in the remains of Planet Earth after World War III that is now controlled by mutants. Join the fight for the rarest substance in the universe: Trinium. Support the Human forces to reconquer their home planet, which they had to leave after the devastating consequences of World War III, or join forces with the Narc, who were forced to leave their planet after depleting all its resources. Exciting and varied quests will lead you through the story of Trinium Wars.
Thanks to Gryxx for letting us know!