After a successful crowdfunding campaign back in April, developer Akabaka has revamped the demo for the incredibly stylish RPG/Visual Novel hybrid.
As a little refresher, even if you don't traditionally like anything close to a Visual Novel this game might change things for you. Taking some style inspiration from "Catherine (ATLUS), Persona 3 (ATLUS), and the Monogatari (Nisio Isin) anime series" it really does have quite an amazing style to it.
A run-down of what to expect from it:
10 bittersweet stories about redemption and personal growth, each with their own unique, colorful world!
A unique, rapid-fire card battle system that interweaves the relationships that you build with how effective you are in combat!
Loaded with difficult choices that significantly affect gameplay and lead you to one of the many endings!
Experience 16 possible game setups based on your personality quirks!
As for the huge demo update, the developer said they've rebuilt the entire game to a higher 1280x720 resolution. Giving you a wider view of levels and give you a better idea of the vision. There's also now settings menu along with a fullscreen menu toggle, an overhauled pause menu, massive performance improvements, improved artwork, a skip dialogue ability, in-game log to scroll through previous dialogue and more tweaks.
Here's some brand new footage of the demo for you on Ubuntu 19.04 (spoiler warning):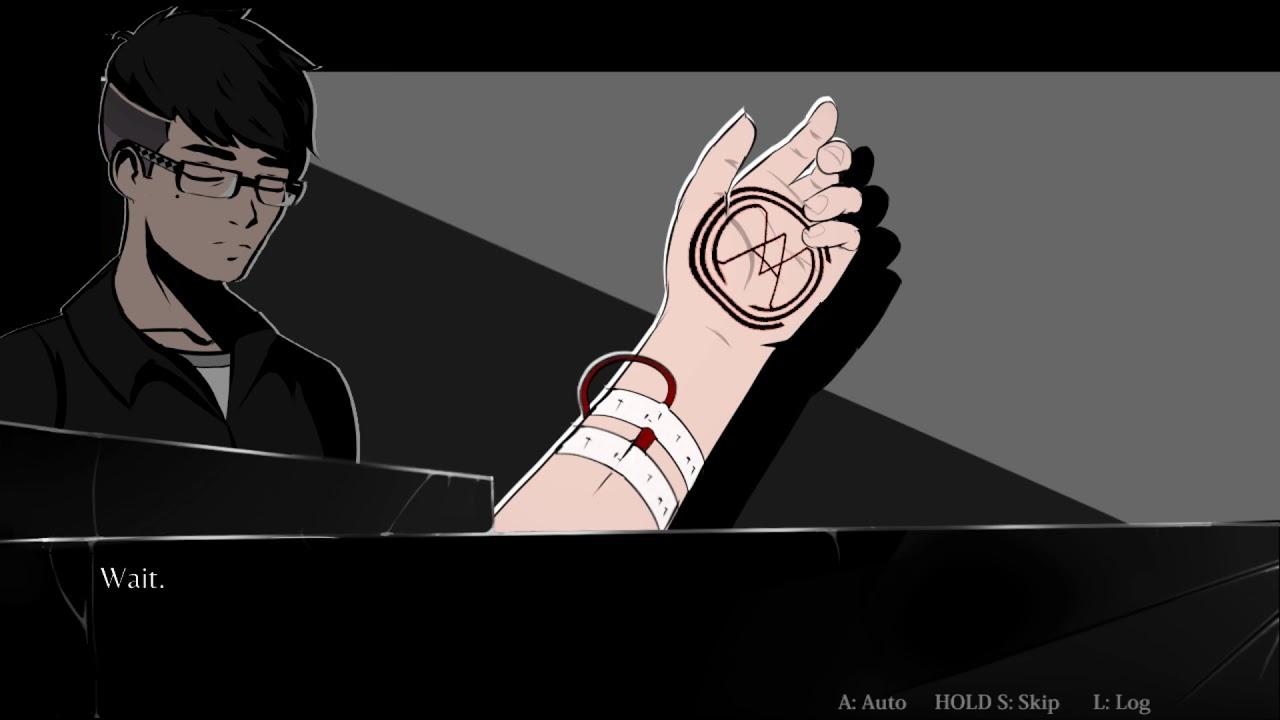 I quite like it, the story-line and writing seem to be pretty good. The battle system is pretty sweet too, as you throw-out card-based attacks at weird creatures to unlock parts of your memory. These creatures can target cards, slowing down your ability to use them or locking them out requiring you to renew your hand, very cool.
One problem I noticed, is that unless you cap the FPS the animations are ridiculously fast. It's the same issue I've seen other GameMaker titles have (Forager, Chronicon, Risk System) and CHROMATOSE has no in-game Vsync option. Like I suggested with the shoot 'em up Risk System which also has no Vsync toggle, you can simply use libstrangle and force it to 60FPS to get it working nicely:
strangle 60 ./Chromatose_Demo2_0_2
If you wish to try out the brand new demo, find it on itch.io and Game Jolt. If you decided you like it, you can pre-order here.
Some you may have missed, popular articles from the last month: