Petrichor is something as odd as a point-and-click platformer. It's an interesting game for sure, and it can be downloaded for Linux for free. The game is developed by Sundae Month; a student game development collective who aims to release a new game every month. Petrichor is their fourth game, and the most ambitious so far.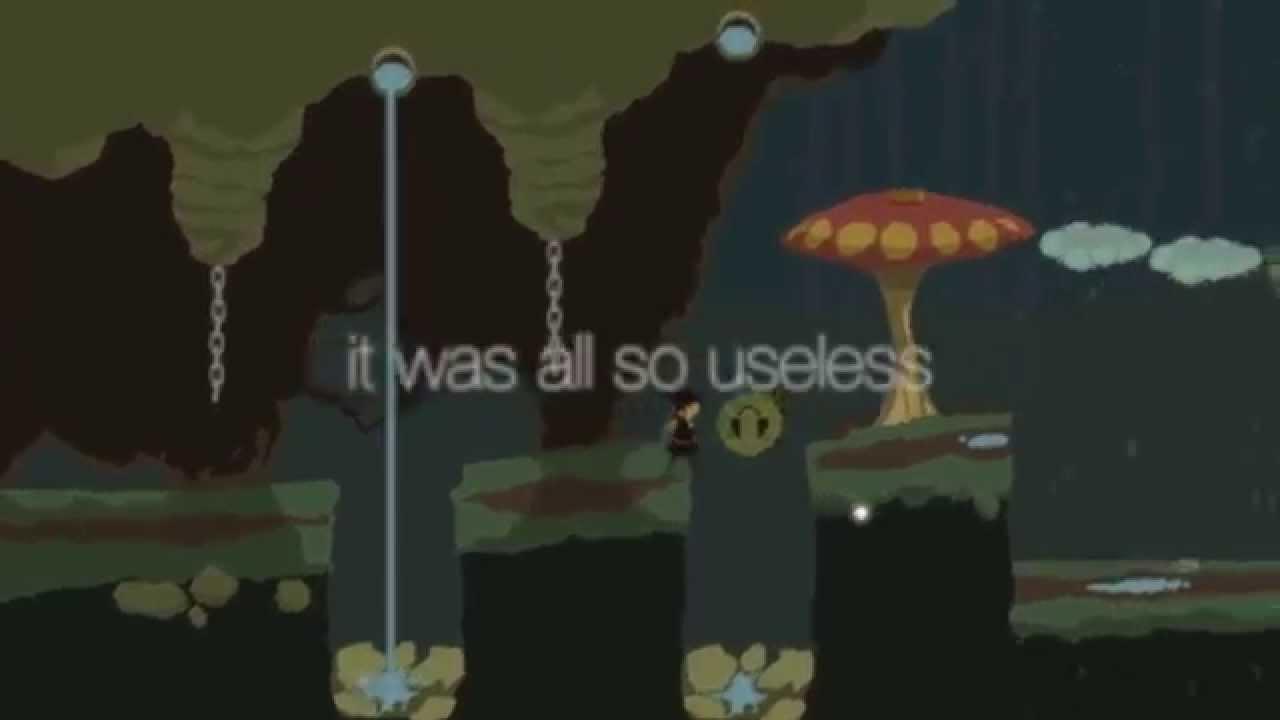 In the beginning of the game you can only walk, and you do so by left-clicking where you want to go. By right-clicking you toggle your umbrella, which you use to protect yourself from torrents of water. As the game progresses you come across soaked scraps of paper, which you can pick up and dry by strategically placed fireplaces. Doing so unveils a drawing depicting a new skill, which you are then able to use in-game. These skills range from the abilities to jump, run and climb to being able to light fires, and they are all needed to progress.

The game is made in a simple but good looking pixelated style which is complimented nicely by the ambient sounds of dripping water and a very pleasant soundtrack.

Although a nice experience, the game is unfortunately over in about half an hour and according to the developer there are no plans to expand it into a full game:
QuotePetrichor is short, but it is a finished experience :)
The game can be downloaded for free from itch.io, but if you like what you see and want to support the developer in making more games like this, there's also the opportunity to pay a little for it.
Some you may have missed, popular articles from the last month: