Fell Seal: Arbiter's Mark [Official Site] from 6 Eyes Studio and publisher 1C Company is a turn-based tactical RPG with a focus on storytelling and strategic battles.
From the press release:
"Fell Seal: Arbiter's Mark invites players to experience the classic era of tactical RPGs, but with new twists that update the gameplay for the modern age," said Nikolay Baryshnikov, VP of 1C Company. "The team at 6 Eyes Studio has a strong vision fueled by a love of the genre, and the game unveils an epic story with challenging tactical combat and lovely visuals for RPG fans to enjoy."
Today's Early Access release follows a successful Kickstarter campaign which finished back in October last year. They managed to raise well over $45K and they did provide a Linux demo at the time, so it's pleasing to see the Early Access release have Linux support ready.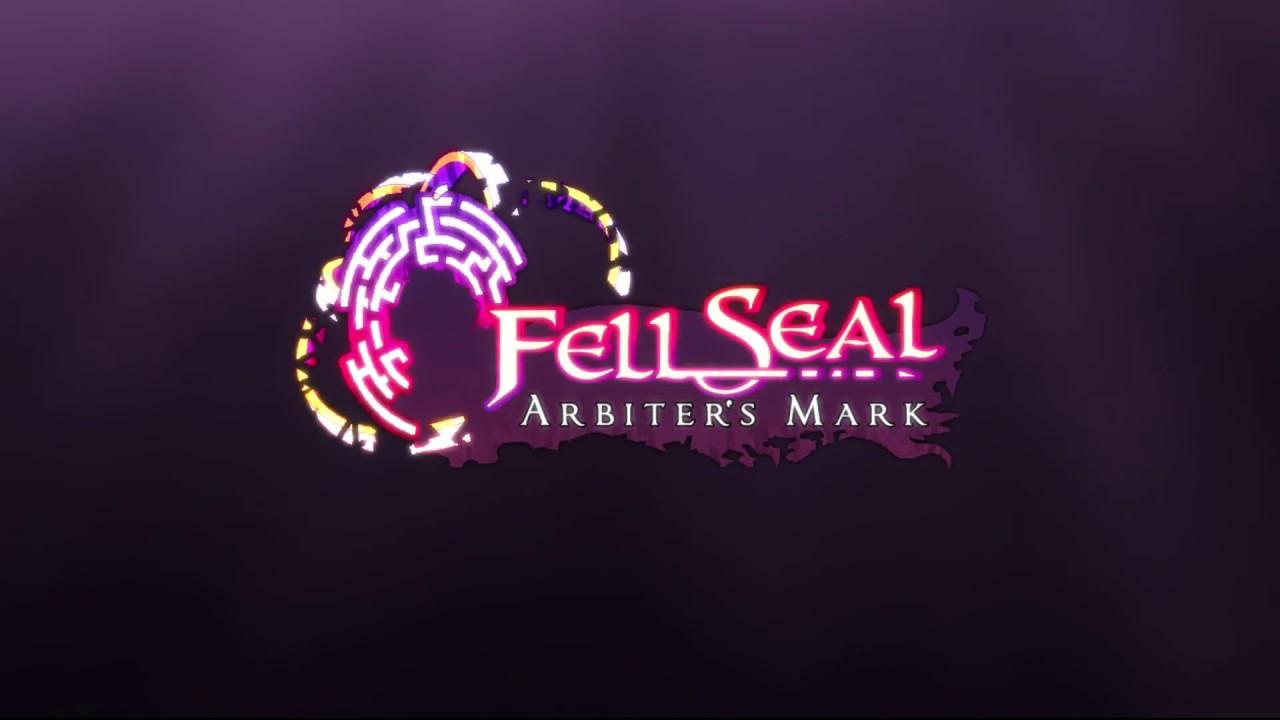 Features:
Experience an epic and mature story, unfolding through over 40 story encounters and topped with challenging end-game content.
Classic tactical combat battles, with rugged terrain and elevation, taking place on beautiful hand-drawn environments.
A deep and complex class system with over 20 classes and 200 abilities lets you truly customize every one of your characters through the selection of their class, sub-class and passives. Carefully craft the character you envision, be it a versatile generalist, a dedicated spell-caster or a mighty foe-crushing specialist!
Customize your troops' appearance your way, by selecting their portrait, outfit, colors and overall visuals from a wide selection.
Equip your army with over 240 pieces of equipment, either purchased, gathered from fallen enemies or created from crafting.
They plan to remain in Early Access for around 6 months, while they work on feedback and adding in the remaining story battles, more sound effects, a hard mode and some optional story-characters events.
Find it on Steam for $19.99/£15.99.
We're hopefully getting a key to give it thoughts at some point.
Some you may have missed, popular articles from the last month: