This is interesting, Underworld Ascendant is now going to be on Linux without the need for a stretch-goal in the hopes of gaining more backers.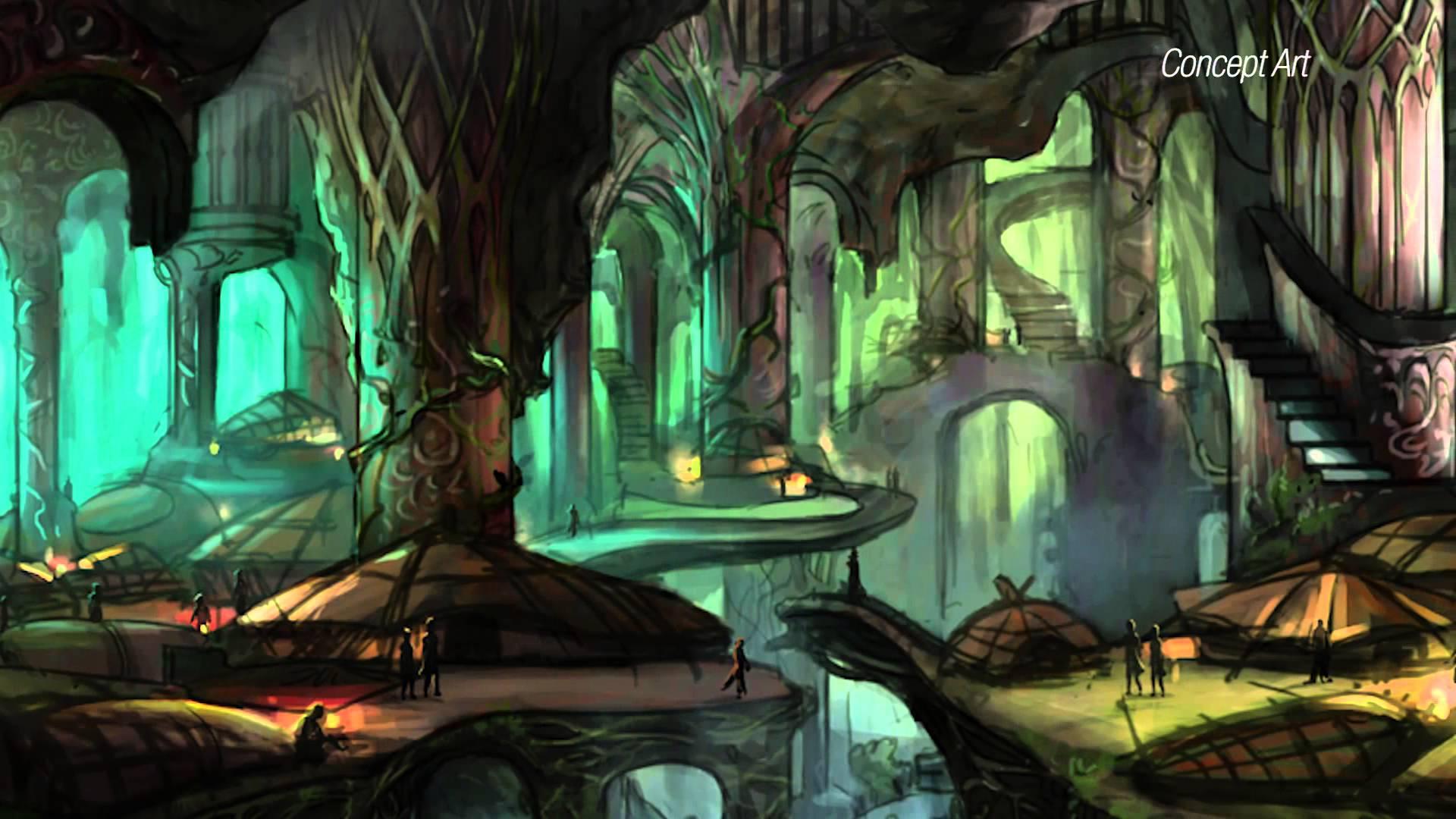 This quote is taken from their latest Kickstarter update:
QuoteOver the last 2 weeks a number of folks have been asking about Mac and Linux versions. From our forum poll on platforms, we've also learned that a larger percentage of you play on Mac or Linux than we had anticipated. There is also some information suggesting that a non-trivial number of people who have come to check out the Underworld Ascendant Kickstarter page move on as soon as they see that we're only showing Windows support up front.

So… we have decided to roll Mac and Linux support into the base funding goal. There are tradeoffs when moving around features within a budget, but this seems worthwhile. One tradeoff is that it will likely mean we'll need to hold off for a month or possibly longer to release the Mac and Linux versions following the initial Windows release (staging it this way helps to minimize budget impact.)

If making this change brings in new backers and funding, then it will all be a wash, as we'll be that much more likely to go past our first stretch goal. We do suggest that our Mac and Linux backers take a peek at a tier or two above where they are currently pledged...

It's a nice idea, but we all know how these types of things usually end up: We end up waiting a lot longer.

Considering they are specifically asking Linux & Mac backers to look at pledging more, I find it a bit half-hearted. To say you will support something, and still ask for more funds. It's certainly understandable for the extra support cost, but it still feels a little odd to remove a stretch goal, and ask for more funds at the same time.

They are at least honest that Linux and Mac won't release at the same time as Windows, so they are already more honesty that a lot of other Kickstarters who only seem to mention this later.

Still, if you are interested in playing this game on Linux, feel free to vote in the aforementioned poll. Accessing the poll requires registration.

About the game (From the Kickstarter)
Far more than a dungeon crawl, Underworld Ascendant is a next-generation sequel to the legendary fantasy RPG's Ultima Underworld & Ultima Underworld 2. It not only modernizes the series' visuals and user interface to take full advantage of the today's powerful PC's, it innovates in bold new ways.

We still never recommend backing anything on Kickstarter, but we certainly won't stop you.

See the Kickstarter page for all the info.