Update: The experimental Linux build of Unity 5.6 is now available.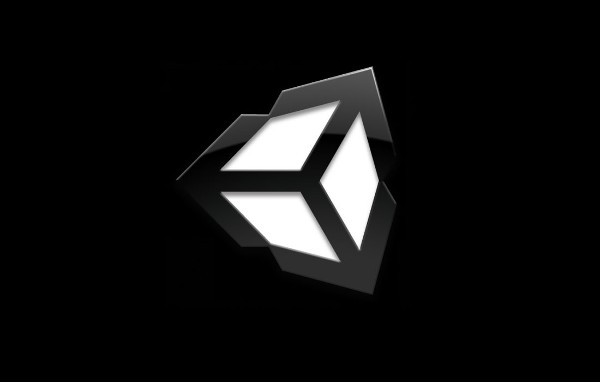 Unity 5.6 beta is now available and it brings Vulkan into the main builds of the Unity engine, exciting times!

The blog post states that they have seen Vulkan give up to 60% better performance than OpenGL, so that's rather impressive!

The experimental Linux builds of the Unity editor have not yet been updated for 5.6, but it shouldn't be too long based on how quickly they have put them out recently.

It also includes SDL for the Linux version:
And the #Unity 5.6 Beta is out with SDL support on #Linux/#SteamOS https://t.co/ZbzATlhzxs

— Na'Tosha Bard (@natosha_bard) December 13, 2016

There's plenty of other features included, but those are the most important for us as Linux gamers to know about.

See the full update post here.
Some you may have missed, popular articles from the last month: