Need more 2D RPGs? How about one with an open-world to explore and a dark story? Unleashed [Official Site, Kickstarter] looks quite good and it's currently on Kickstarter with a Linux demo.They're seeking €10K and they've managed to just hit over their goal with only a few days left to go, so they're currently scraping by.
The fact that they already have a Linux demo (and they emailed us directly about this) is a damn good sign of their commitment to a Linux version, that might make it worth your support. The current demo can be found here, that link may go out of date though so keep that in mind, find the latest on their Kickstarter.
They told me it's inspired by both Pokemon and Final Fantasy, with a dark universe featuring mature undertones. In terms of the open world exploration, the entire world is available to explore from the start without any quest-related restrictions, however, each area will have a average level, so you will need to be equipped enough to explore certain areas safely.
Check out the trailer: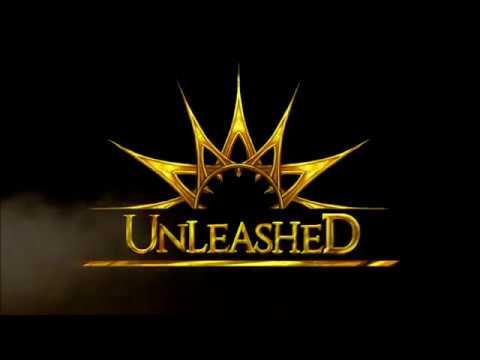 Features:
Use your soul's parts to summon up to 10 creatures called Achivaras; each one either represents a sin or a virtue!
Semi turn-based battles: summon up to 3 Achivaras at a time in strategic 3v3 battles
Open world: explore the open world without any limitation, even at the beginning of the game
Farming: every map has randomly spawning resources, and almost every item can be cut down, mined, or grabbed
Crafting: use collected and bought materials to craft other items, which can be used or sold
Housing: repair houses in any of the 10 cities to make it your own! You'll be able to customize your home and place useful items in it
Unique theme: replace traditional types (fire, ice, wind...) by sins and virtues
Find it on Kickstarter. It looks like they're aiming for a release on Steam this summer.
Some you may have missed, popular articles from the last month: