Developer Raymond Doerr has announced their village building sim Rise to Ruins will leave Early Access on October 14th.
A game regular GamingOnLinux readers will most likely be familiar with, since I've written about it quite a few times when checking up on development. The progress on it and how it's grown has been astonishing. Coming from such a basic village builder into a highly engrossing mix of village building, god sim and tower defense all in one it's great. The current trailer is a little old but it gives you a reasonable idea: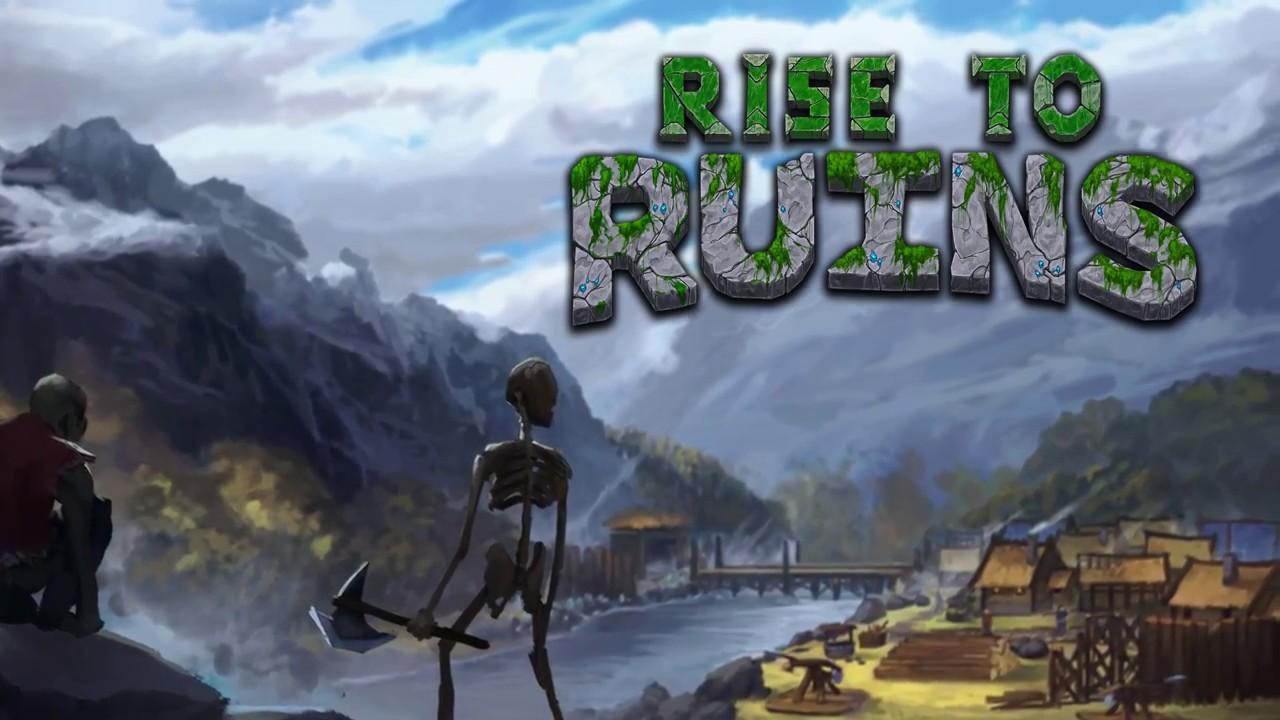 From the developer:
Rise to Ruins is at heart a godlike village simulator, but it also throws in plenty of familiar game play mechanics from classic real-time strategy and resource management games like Black and White, Settlers, ActRaiser and many others. It also throws in some twists by melding in some tower defense and survival elements in an attempt to create a new kind of godlike village simulator. The goal is to try to bridge the gap between the depth and complexity of traditional village simulators, the fun of godlikes and tower defense, with the simplicity of real-time strategy games.
I shall have more thoughts up on this one around the release, I already think it's worth it though after spending hours building villages during various Early Access builds. Once it releases, development won't suddenly stop though. Doerr said that this is when they feel the game is ready enough to remove the Early Access status from it.
Some you may have missed, popular articles from the last month: