Developed by Ludic Studios (Akane), they just recently announced their new game Wind Runners. It's a side-scrolling dogfighting roguelike and it does look pretty sweet.
They haven't released too many details on it at all, other than announcing the Steam page is live with a short description which reads as:
For centuries, the Realm uses fear and its military superiority to keep the Zarah Igna System under control, but a group of rebellious Ishma arises to fight its tyranny. With their superior aerial combat skills, the Wind Runners will bring freedom to all who live under the shadow of oppression!

Wind Runners is rogue like side scroller dogfight game. Choose one of the available ships, each one with unique weapons, evolve its power with equipment and improvements acquired along the game and go fight against "The Torments", giant metal beasts, scattered throughout the planets of Zarah Igna system.
As for the gameplay, it looks quite a bit like both Hyperspace Dogfights and Luftrausers, with a different style to it. Take a look: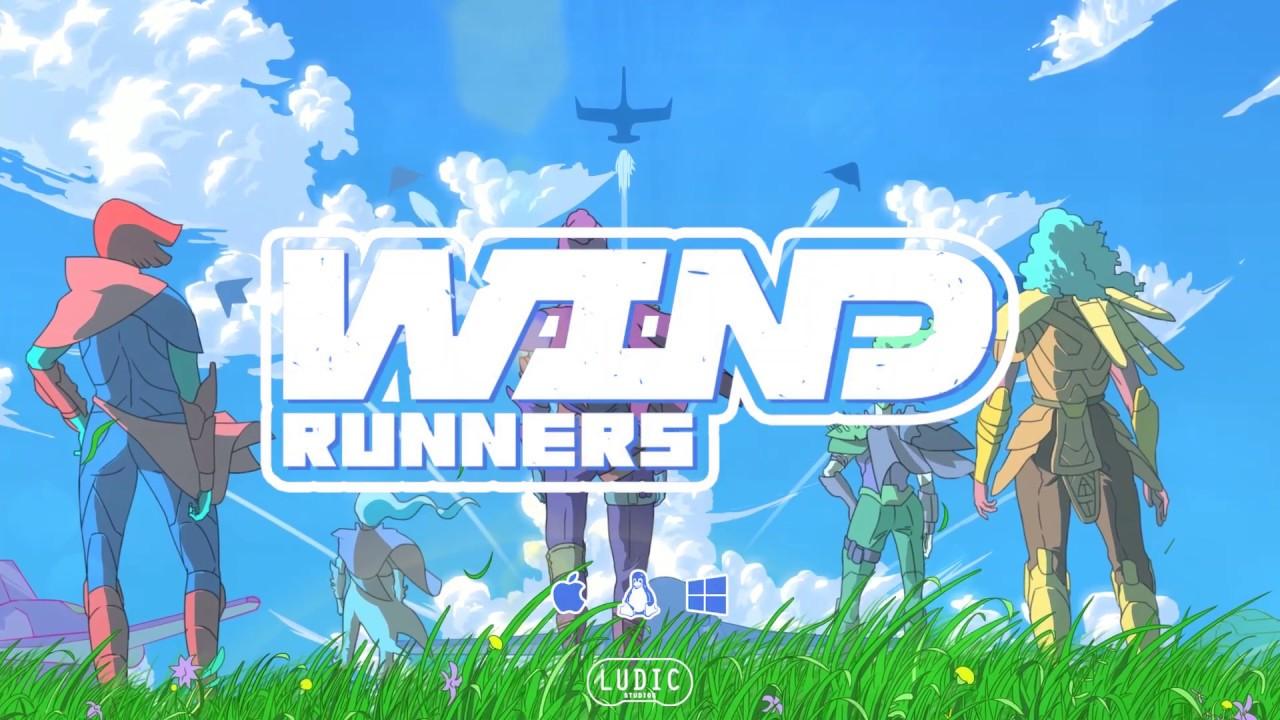 You will notice near the end, a little "Tux" Linux icon shows up. Oh how I do love seeing that icon in trailers!
The style does look pretty good, the explosions especially look awesome. Very keen to know more.
Until they announce more details you can wishlist/follow it on the Steam page, which mentions a release to come in early 2020.
Some you may have missed, popular articles from the last month: