There's a lot of cyberpunk games, steampunk and more but what about Woodpunk? It's an action roguelike that looks good and it's coming to Linux.
It released for Windows a few days ago, after checking it out I thought it looked pretty sweet. Before speaking to the developer, I perused the Steam forum and as expected there was already someone asking about Linux support. The answer from the developer was surprising "We're aiming pre-christmas!" and so we should hopefully see it soon.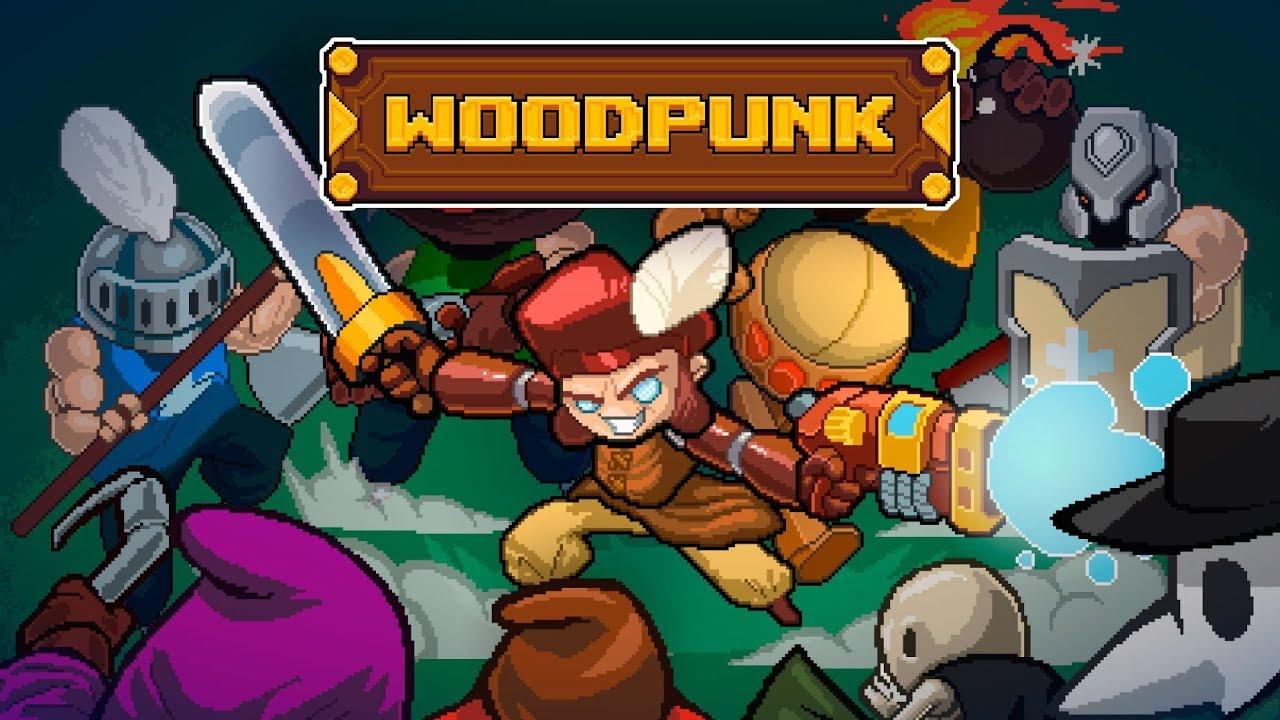 Features:
Exhilarating pixel shooter action with virtually endless variations of level designs allowing for new challenges every time you play
A wide arsenal of procedurally generated weapons, both melee and ranged, with over 1400 possible creations
Battle over a hundred enemies on screen at a time, each with different strategies and fighting styles, along with massive bosses!
Beauty from destruction: Everything inside the map is destrucible. Trees crumble, boxes explode into the air and entire 2-story buildings collapse. Corpses, pieces of furniture and rubble are all left behind, and can have special gameplay effects later on!
Play with a friend! Asymmetrical local multiplayer: One player plays the inventor, the other plays the robot, each with their own complementary skills.
Research new weapon parts to build your custom weapons. Develop and unlock new modules to expand your robot's combat capabilities or enhance your own.
Fast-paced, action-packed gameplay with slick and responsive controls in 60 FPS. Prepare to sweat!
Follow and wishlist on Steam. As a reminder, be sure to set your platform preference (at the bottom here) on Steam to "SteamOS + Linux" only, this ensures developers see your wishlist entry show up as Linux.
Some you may have missed, popular articles from the last month: