I've been having an internal debate with myself about covering this one, since I'm a huge fan of XCOM-like games but the developer of XENONAUTS 2 isn't yet fully committing to a Linux version.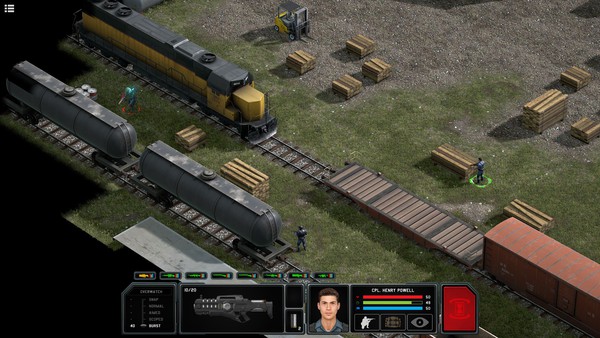 We've had a lot of messages about it though, so in this case I'm covering it simply because people seem to want us to. We're here for what you want after all! The good news, is that the goal of £50K has been smashed with around £69K being pledged.
Here's what they say about Linux support on the Kickstarter FAQ:
Xenonauts-2 will most likely natively support both Mac and Linux at release, but unfortunately we can't offer a firm promise of this right now.

We're keen to support both Mac and Linux, and theoretically we shouldn't have any problem doing this because the Unity engine upon which we're building Xenonauts-2 natively supports both. We plan to start experimenting with Mac and Linux builds shortly before our launch into Early Access (hopefully towards the end of the year) - we just don't want to take money for something we're not yet completely sure we can deliver!

So yes, there's probably going to be Mac / Linux versions of Xenonauts-2. However if you can only play the game on Mac / Linux then it's probably best to hold off backing the project until we're able to tell you that for certain!
We spoke to the developer on Twitter, who seemed positive about it. Indicating a Linux release may be possible when it comes to Early Access. Who knows, perhaps Linux & Mac will be on of the stretch goals?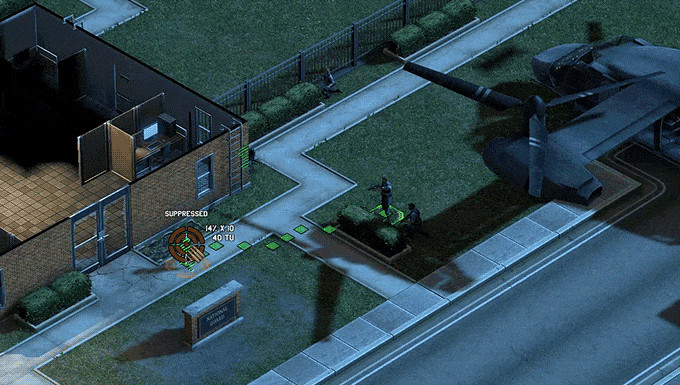 It really would be a huge shame if it didn't come to Linux and be properly supported, because it really does look quite good. They're planning a GOG and Steam release, with GOG hosting a pre-alpha demo.
We will be keeping a close eye on it, so if they do commit to a Linux version, we will be shouting it from the rooftops as usual. Find it on Kickstarter if you wish to see more,.
Some you may have missed, popular articles from the last month: