xpadneo [GitHub] seems like an interesting project for those of you who own the Xbox One S wireless gamepad, allowing you to connect it Bluetooth with other fun features.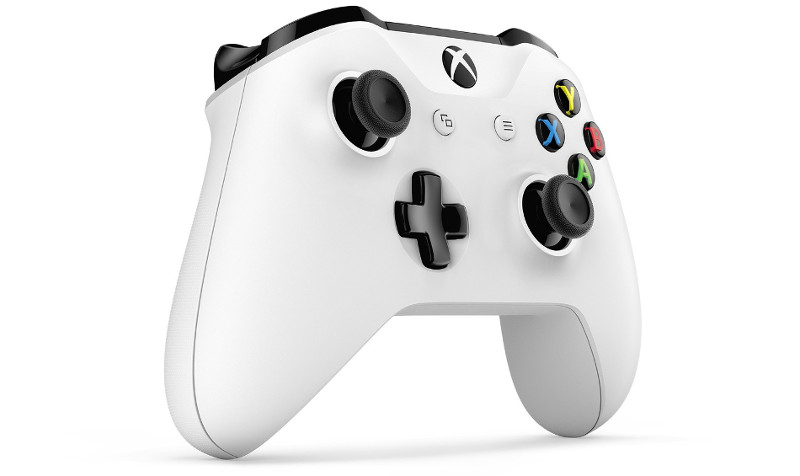 Quite a new project this one, something I hadn't actually heard of before so it's likely new to a fair few of our readers as well. Hopefully some of you might find this interesting or useful.
According to the GitHub page it has these features:
Supports Bluetooth
Supports Force Feedback over Bluetooth
Supports Trigger Force Feedback
Offers a consistent mapping, even if paired to Windows before
Working Select, Start, Mode buttons
Support for Battery Level Indication (including Play `n Charge Kit)
Agile Development
Doesn't seem like there's any packages for it yet, not even in the Arch AUR, so you will need to install it yourself from their instructions.
Hat tip to Ale Funguju on Twitter.
Some you may have missed, popular articles from the last month: