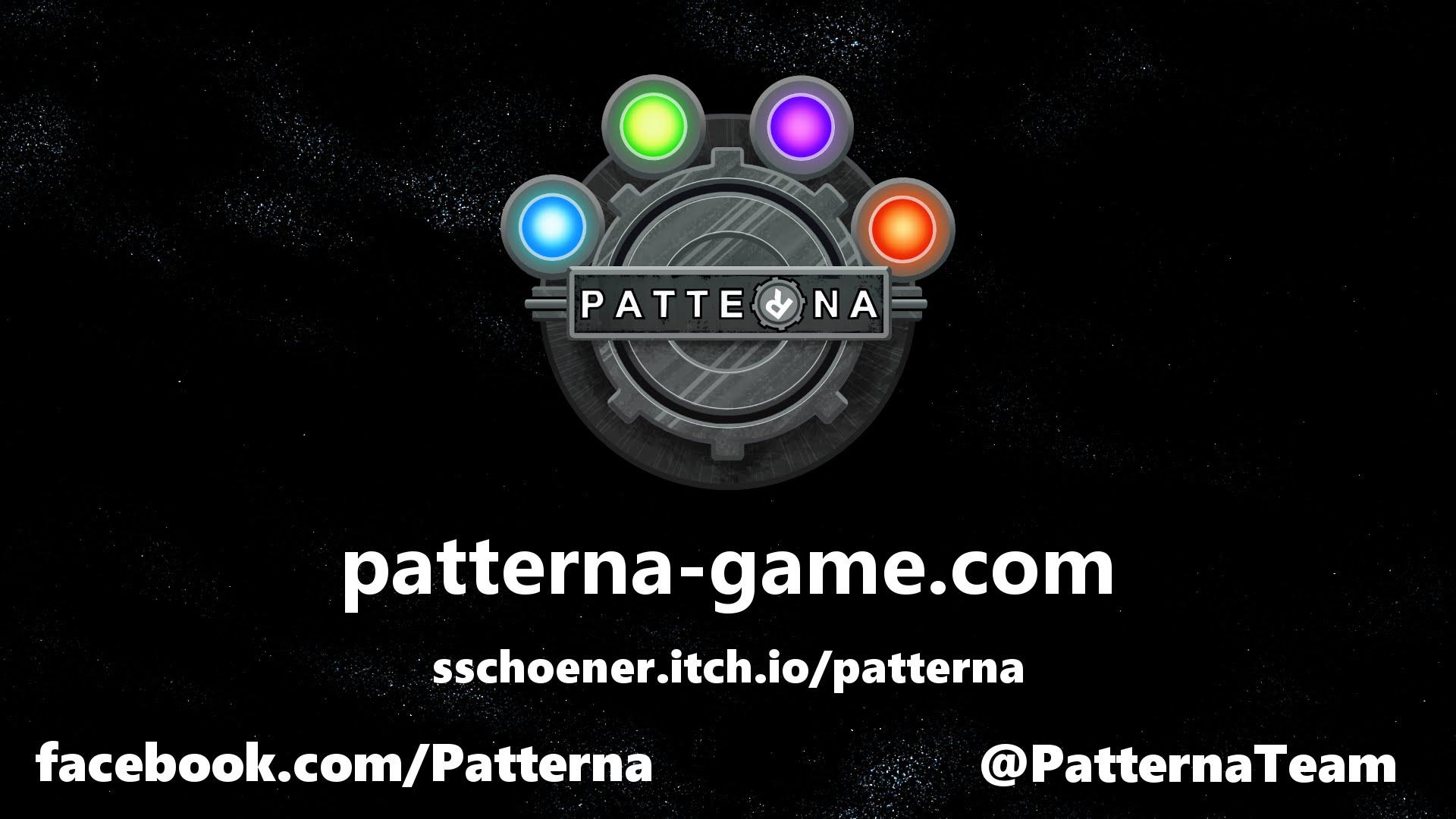 Patterna
is a very deceptive game, it looks very simplistic, but the overall package it offers is delightful.
The developer of
Patterna
sent word with a demo for it, so I decided to see what the fuss is about.
I really like the idea, and the execution is perfect. The further I go I feel compelled to carry on and finish it as I feel like it would be a mighty achievement.
It's hard to describe, it feels like playing minesweeper at times with numbers indicating possible correct nodes to click on.
If you like a puzzle game that has nice ambient audio where your actions actually contribute to the audio, a simple look and a deceptive difficulty level I urge you to go give it a whirl. You might be as surprised as I was!
I'm honestly not sure how long I was playing it for, I literally lost track of any sense of time playing it. Fantastic puzzle game with a few really interesting and clever ideas thrown at you.
Features
- Procedurally generated levels, with plenty of options for the random generator
- Satisfying puzzle solving: Gameplay inspired by HexCells
- No guessing needed: All levels are provably solvable and have a unique solution
- More than 70 hand made levels, plus a tutorial
- Extensive gameplay statistics
- Optional scoring system
- Modding support: With a bit of programming knowledge, you can write your own level generators
Check out
Patterna on the itch.io page
.
Some you may have missed, popular articles from the last month: