King Arthur's Gold
is a 2D cooperative war game played with up to 32 players. Play as Knight, Archer or Builder in a large medieval world with physics allowing the construction (and destruction!) of medieval fortresses.
In the Beta:
Short story-mode called "Save the princess" (to be fleshed out later)
Naval Warfare
Drivable Siege Engines - with gunners and drivers
Factories and infrastructure building
Two playable multiplayer game modes, more coming!
Take the Halls
Team Deathmatch
upcoming CTF and zombies
3 different types of Bombs
4 different types of Arrows
Mines and Kegs
Completely new graphics
Riding and taming animals
Flowing Water (as in Minecraft classic:)
Fire (yes by Fire Arrows!)
Technology Research Tree (with democratic voting for picking team strategy)
Full Access to game's logic with scripting
Entire game logic source available
Possible in the future to make full Mods (NOTE: not fully there yet and we need to finish the documentation :)
Works on Windows, Linux and OSX
They have made sure to state they aren't close to finishing and will keep adding and adding to it, sounds good to me.
Announcement video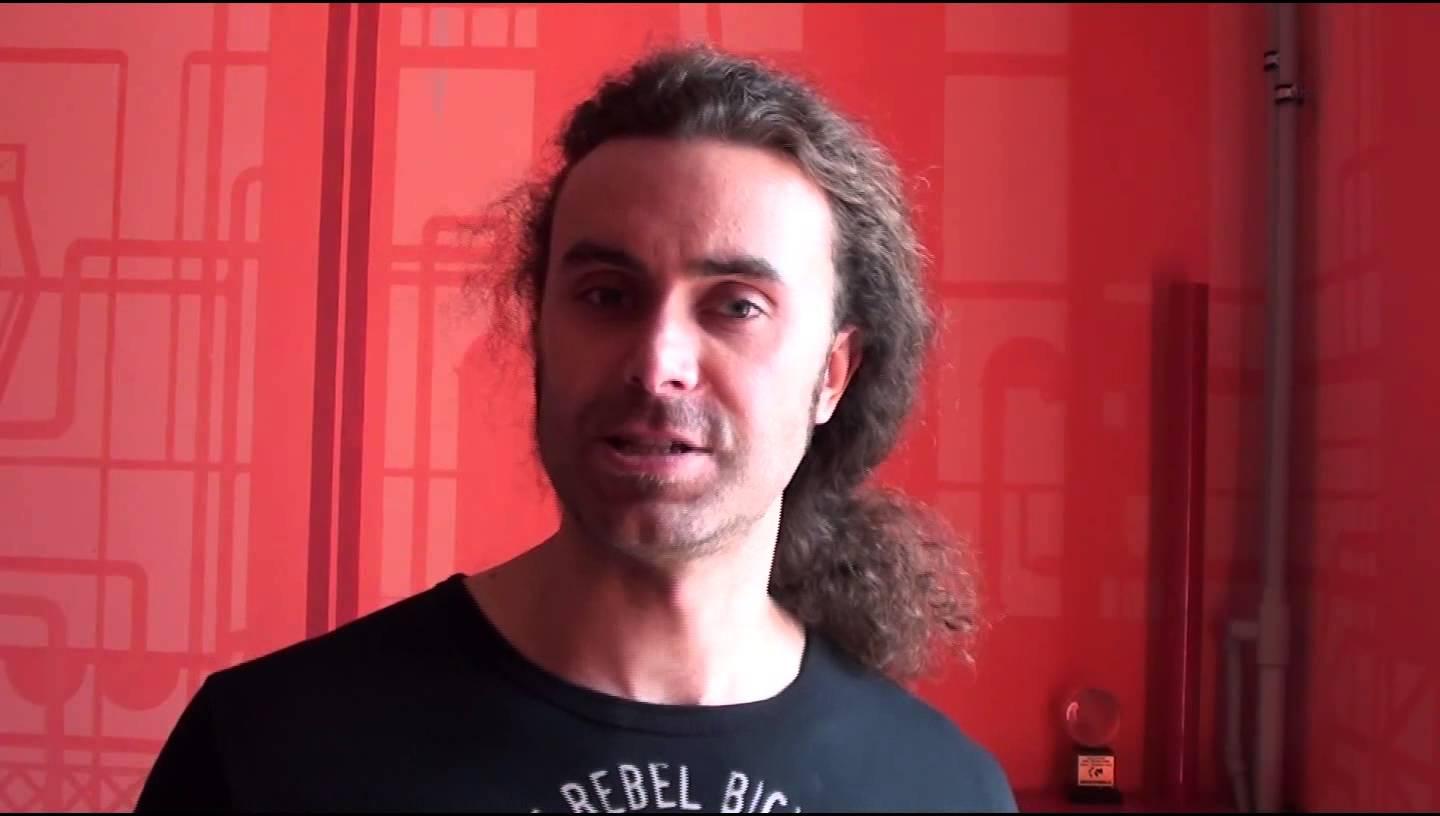 This guy makes me laugh. Love it. More people need to announce new versions with silly videos.
Also available on
Desura
.
I purchased a copy while it was on Indie Game Stand and plan on giving it a good go when I can, it does look extremely fun and at £7.19 (or $9.99) it's another game that won't hurt your wallet while providing a lot of play time for that.
Some you may have missed, popular articles from the last month: