Gaming, game capturing and video editing, does that sound like Linux to you? Few years ago most of us most likely would have said "no", but I am here to show you the current situation and prove that old fact wrong! Step into my lair of Linux gaming videos!
Linux game recording and video editing used to be pretty bad: the recorders were difficult to use and sometimes they didn't even work and video editors were crappy and lacked features. Nowadays the tools have evolved from their humble beginnings and creating proper gaming videos is actually pretty easy. I could possibly write a whole book about this, but instead of boring you with a long article, I created a video about the process behind creating our GOL Casts.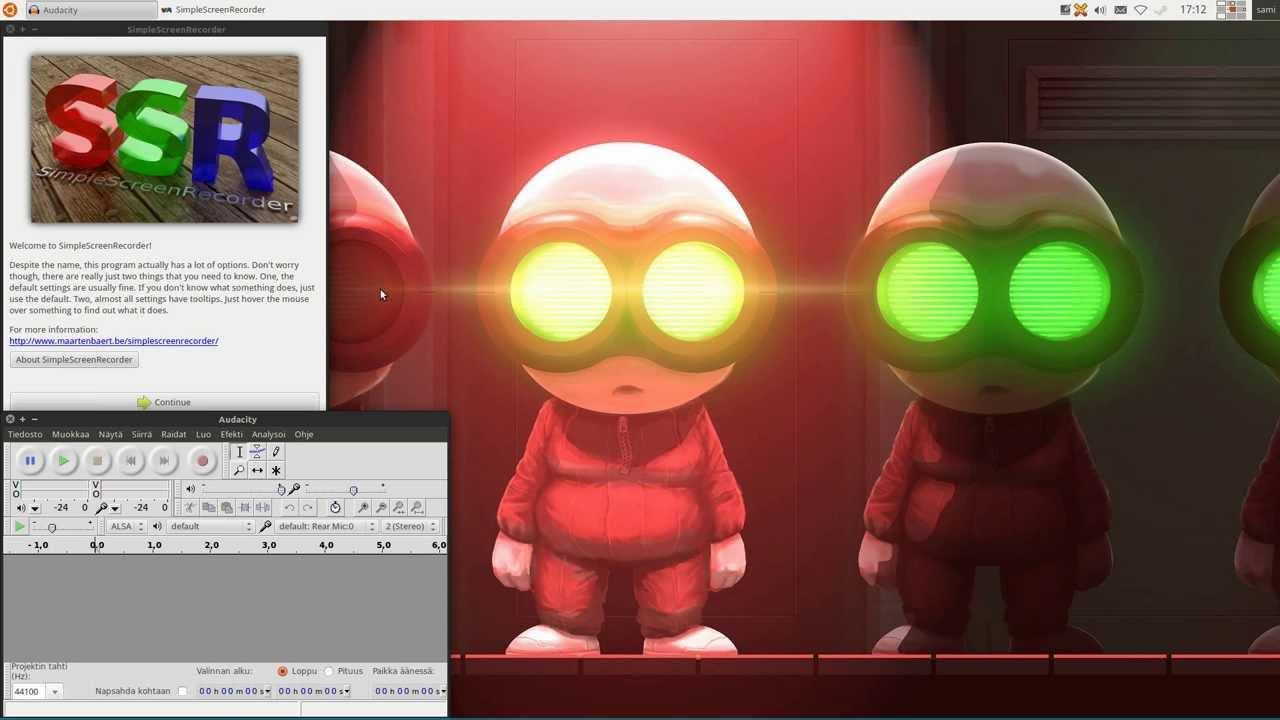 With SimpleScreenRecorder, Audacity and OpenShot/PiTiVi/Kdenlive, almost anybody with a relatively powerful computer can record, edit and upload their own Linux gaming videos without having to use winemulated software (it's a word now) or dual-booting.
I would also like to remind you, that you can use our article submission system to post your videos for others to see here on GOL. Now, configure your recorders and get gaming!
Audacity:
http://audacity.sourceforge.net/
SimpleScreenRecorder:
http://www.maartenbaert.be/simplescreenrecorder/
OpenShot:
http://openshot.org/
Some you may have missed, popular articles from the last month: