Race The Sun
is a high-speed game that uses simple controls and is set in a procedurally generated world. The goal is to get the highest possible score by racing into the sunset, avoiding obstacles and enemies, and collecting speed boosts and other powerups to help you along the way. You fly a solar-powered craft, and the game ends at sundown, if you can make it that far!
Me playing it badly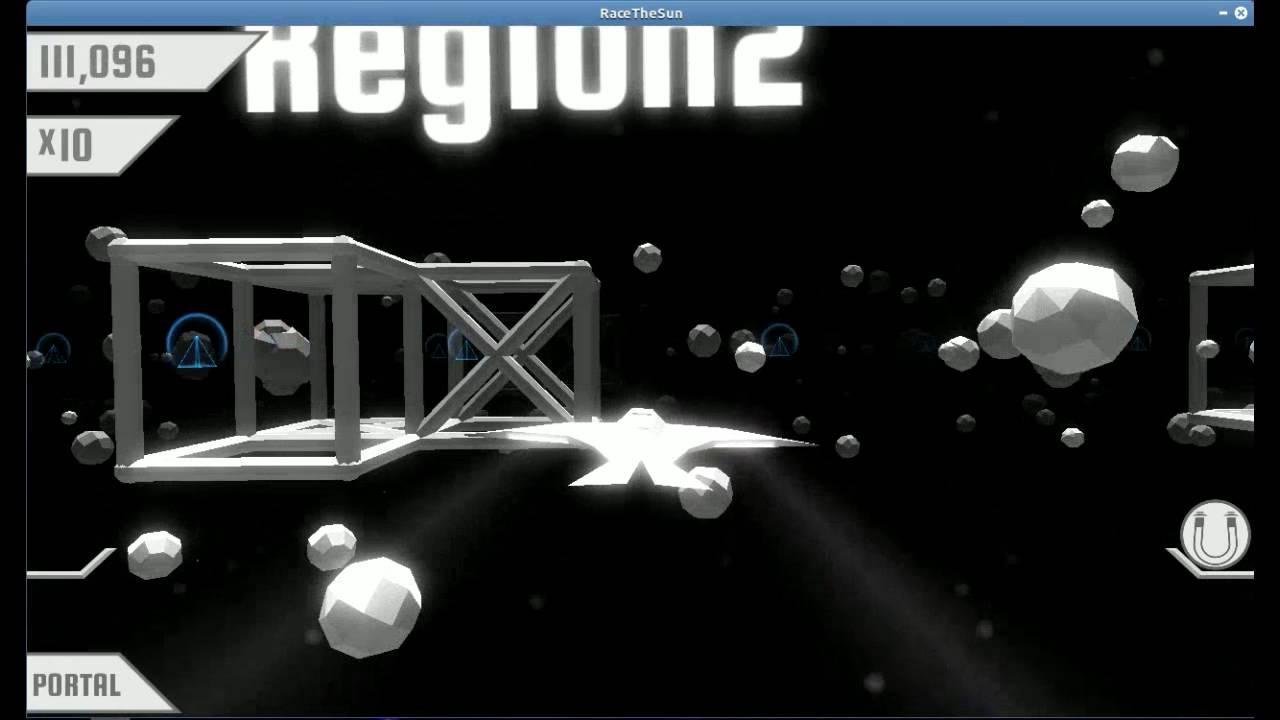 I need to re-visit it and do a better video.
Changelog:
Quote- Added in-game settings for controls, resolution, and graphics quality.
- Added a "Perfect Region" bonus for completing regions without collisions.
- Added "Featured Worlds" from our awesome community to the launch screen.
- Added lots of new gameplay to the main "Race The Sun" mode, to keep the game interesting for all players.
- Changed some objectives to make the first couple level-ups easier, and later ones to be less brutally difficult/tedious.
- Several optimizations to make gameplay smoother.
- Removed buggy 64-bit builds for Windows/Mac. 32-bit seems more stable.
- So many minor bug fixes, that we lost count :)
I am pretty fond of this game for a fun yet simple graphical style and infuriating game-play! Be sure to check it out if you haven't already.
Some you may have missed, popular articles from the last month: