I have been following
Halfway
for quite some time now, and someone requested us to write an update on how they are progressing. Good timing as they just released some more information on the gorgeous looking turn based strategy game. I actually
had a chat with the developers
in September of last year, so go check that out too.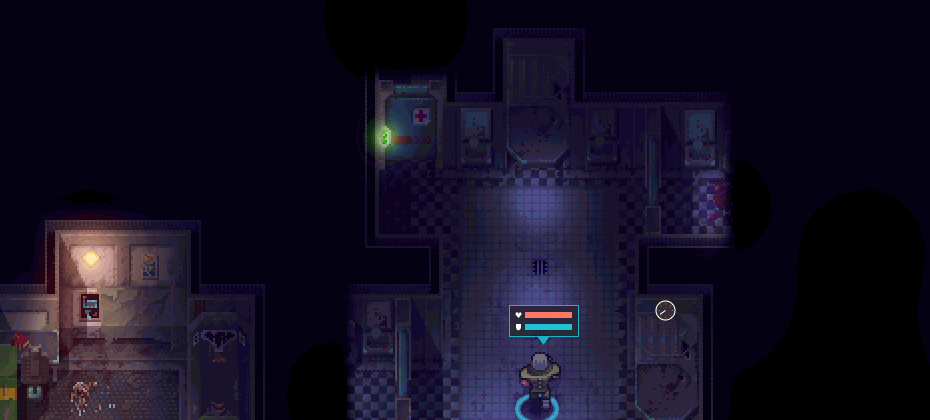 Doesn't it just look awesome? I LOVE the lighting.
QuoteSo, where's Halfway at? Well … we're pretty much done. Which is a scary and at the same time ridiculously exciting statement. All the levels are in the game, music is done and all the features are there. We're now spending a lot of time testing, tweaking and polishing to make it a round experience. A huge thank you to everyone who's been playing and testing the game and has given us invaluable feedback!
This is their first blog post on the game since March, but they do a lot of updates on twitter to keep people updated as well. It's always good to see some more in-depth updates on how the game is progressing especially when we know it's almost time to get our hands on it.
You can see an older video of the game in action here:
https://www.youtube.com/watch?v=qE1kfslib1o
About
Halfway is a turn-based strategy game taking place a few hundred years in the future. You take control of a small group of people who are witnesses to a violent overtake of their spaceship by an unknown species. As you fight your way through the dark corridors and rooms of the ship, you will uncover more and more details of what has taken place. For now, all you know is that in order to survive you will have to fight, face your fears and outsmart the enemy.
See the game in all its glory below: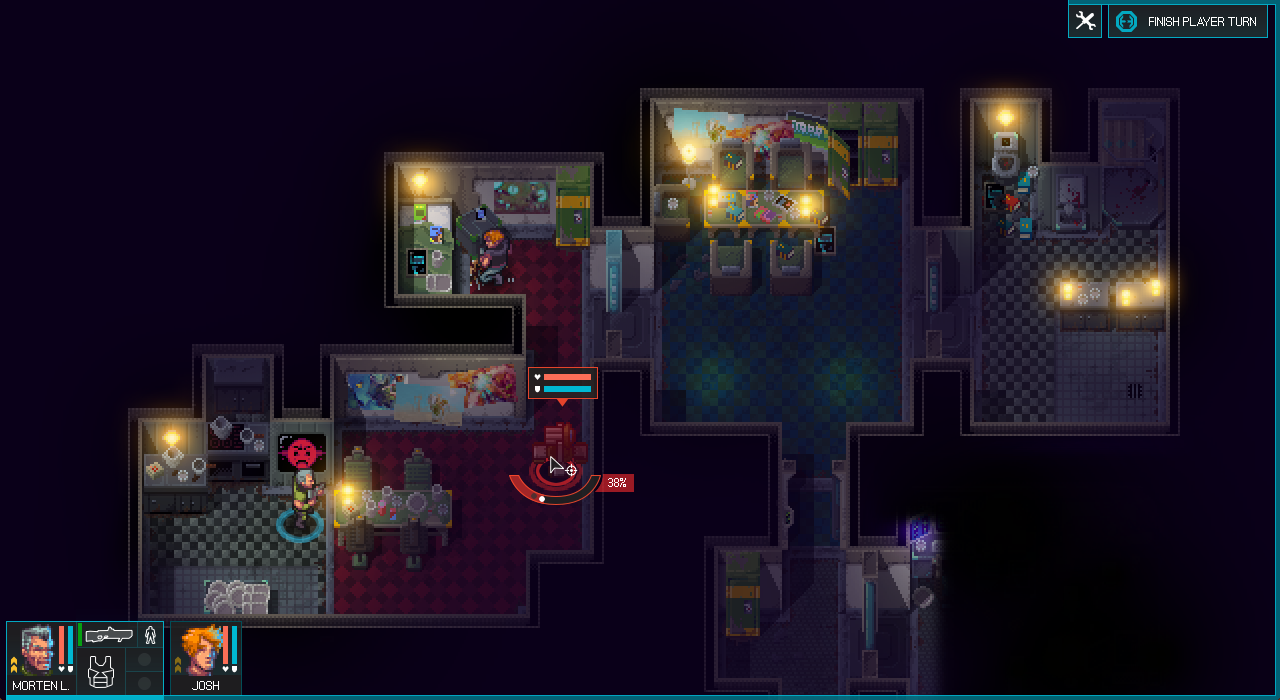 Some you may have missed, popular articles from the last month: