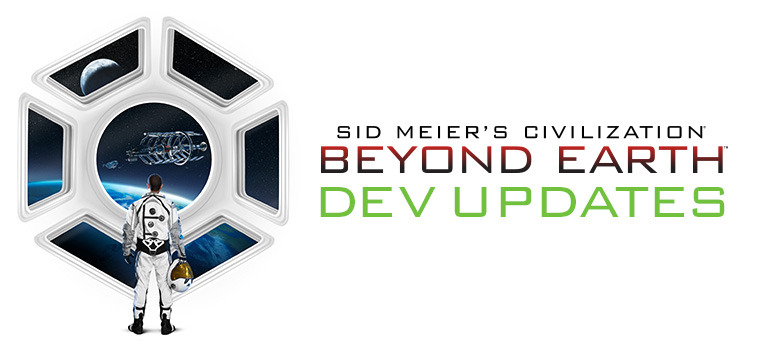 Update
In the comments of the official blog Aspyr have
noted
they are working on supporting both AMD & Intel:
QuoteMany different versions actually. Once our ATI issues are ironed out, you shouldnt have any issue on FOSS.
And
QuoteYes, we are talking with them now. Both Intel and AMD have shown great interest in helping here, and we are confident support for both chipsets will be included very soon.

Original Article
Aspyr Media has posted a new update on the Linux port of Civilization: Beyond Earth. Some bad news this time, as it looks like the port might be delayed and support for Intel and ATI graphics cards might be missing on release.
According to
the blog post
Firaxis/2K are planning to release a patch for the Windows version. Aspyr intends to release the patch for Mac simultaneously, but unfortunately they have run into some problems with it. The post doesn't specify the nature of the problems, but it's bad news for Linux too, since they want to have the patch in before the full release for our platform.
QuoteLike the Mac version, we've been working on implementing the new patch into the Linux version prior to release so that it's fully up-to-date when it goes live. However, we're seeing some of the same problems as on the Mac. And like the Mac version patch release, this may cause a delay in the full game's release on Linux.
For Intel and ATI users there is more bad news, as these graphics card probably won't be supported on launch, due to some issues.
QuoteAdditionally, we're seeing some graphical problems with Intel and ATI cards on Linux. The performance is good (i.e. no slowdown or chugging frame rates), but there's still lots of graphical tearing and other anomalies that make it practically unplayable. Though not official yet, it's likely we'll drop support for Intel and ATI graphics cards on Linux platforms prior to the game's launch on Linux.
Hopefully they're able to sort these issues out soon, and we still have our fingers crossed for a release before the holiday season.
Some you may have missed, popular articles from the last month: