Kdenlive
is a pretty fantastic tool for making videos. The more I use it, the more I really appreciate how powerful it is. Here's a quick tip for anyone wanting to edit videos, showing how to adjust volume in different sections of a clip.
For some, this might be extremely familiar and old news, but this isn't aimed at you. Anyone who didn't know about it, or anyone wanting to get into video editing on Linux will find this extremely useful.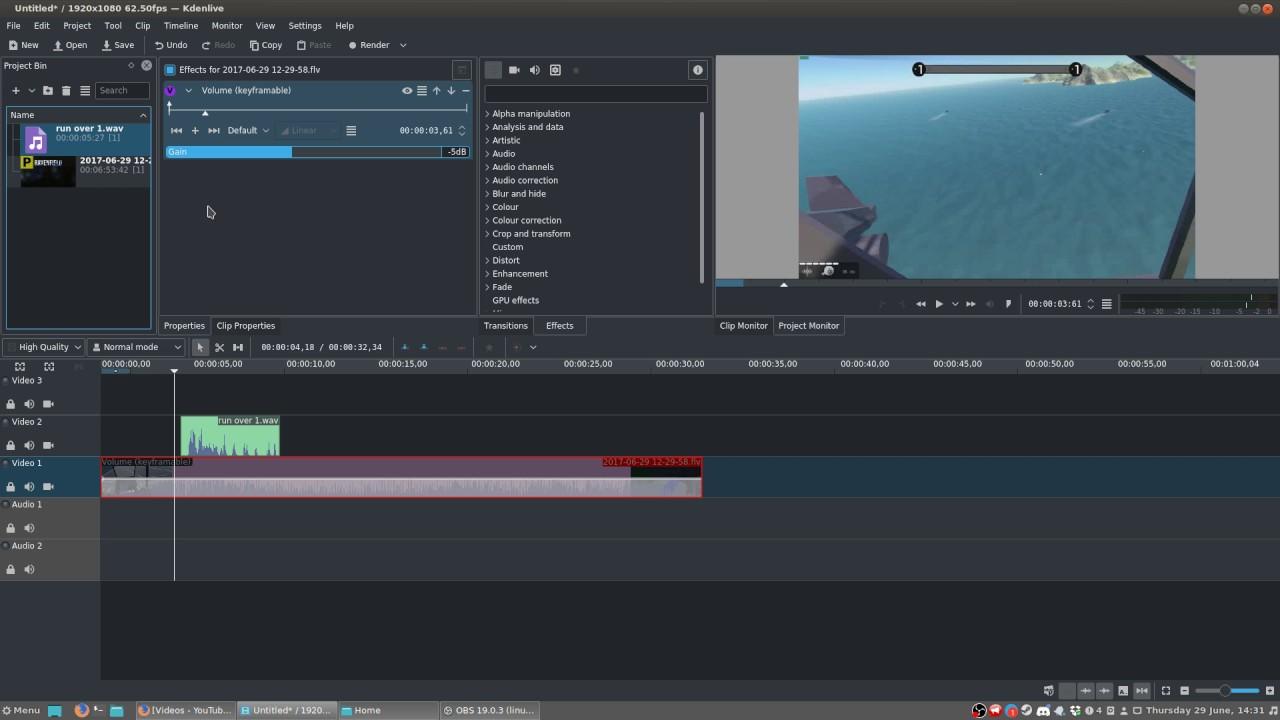 Obviously you can make it a lot cleaner than what's showed, this is a quick example of how to do it.
I remember when first trying to edit videos, my how far the tools have come. I'm still learning new simple things every day and it's fantastic. Highly recommend
Kdenlive
.
Some you may have missed, popular articles from the last month: