RUINER, the absolutely brutal and damn fun action game is now out of beta and officially available on Steam, with a GOG release to follow. I have it confirmed from my GOG contacts it will land soonish, but if you doubt my own word, the developer said so on the Steam forum as well.
I already wrote some thoughts up on the game here, so I won't reiterate too much. As it stands, it's an excellent action game full of character customisation with tons of perks you can activate and deactivate any time, brutal take-downs and plenty of blood.
An additional point I will make over what I said before, is that the latest build seems to have improved performance even further than before. The city area that previously dropped down hard to 20-30FPS, is now giving me 40-70FPS so it is much smoother. Keep in mind that I'm playing it on the maximum settings.
Since I've been enjoying it so damn much, here's a fresh gameplay video that's further along in the game than the previous video I posted. Fair warning: It's a bit gory and NSFW at all.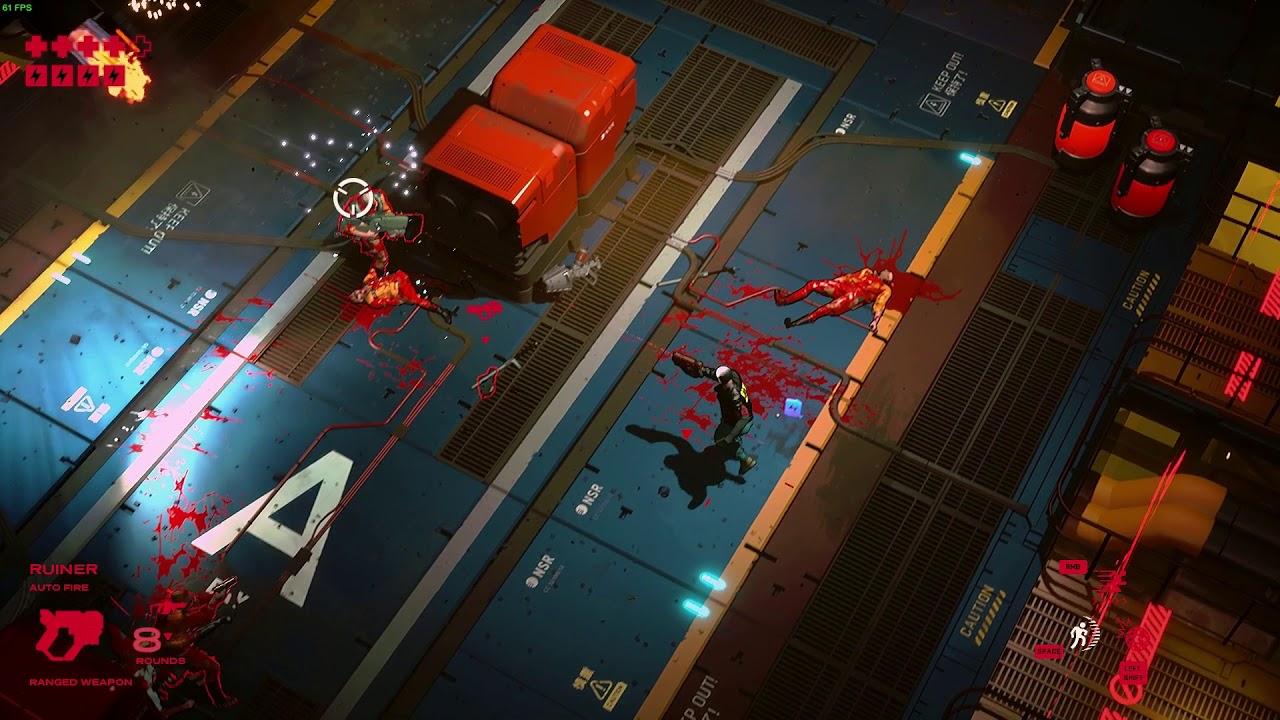 Performance was slightly reduced when recording.
There's only been one time that truly aggravated me, which was during a boss fight we killed each other and this was on my fourth attempt too! The action is just so intense, it's quite crazy. Thanks to how good the combat feels, it's still fun even when you're repeating sections after dying. RUINER is basically a game that makes you feel like the ultimate bad-ass.
Note: They are still working to improve the cut-scene quality on Linux, which is quite low at the moment.
You can grab it from: Humble Monthly, Steam and also GOG if you don't mind waiting another day or two.
Some you may have missed, popular articles from the last month: