It seems a lot of Unity games upgrading to later versions of Unity are suffering from graphical distortions on Linux with an NVIDIA GPU. There is a workaround available.
The issue has so far affected these titles:
Project Hospital
Fluffy Horde
Fell Seal: Arbiter's Mark
The Fertile Crescent
Dead Dungeon
No doubt there's plenty more too that I haven't tried and there will likely be more as other games upgrade their version of Unity used. To be clear though, I'm not sure if this is a bug in Unity or NVIDIA drivers. I have not seen the issue on Intel, so it's a little unclear right now as it's also only in Unity games.
For an example of how bad it looks, here's two shots: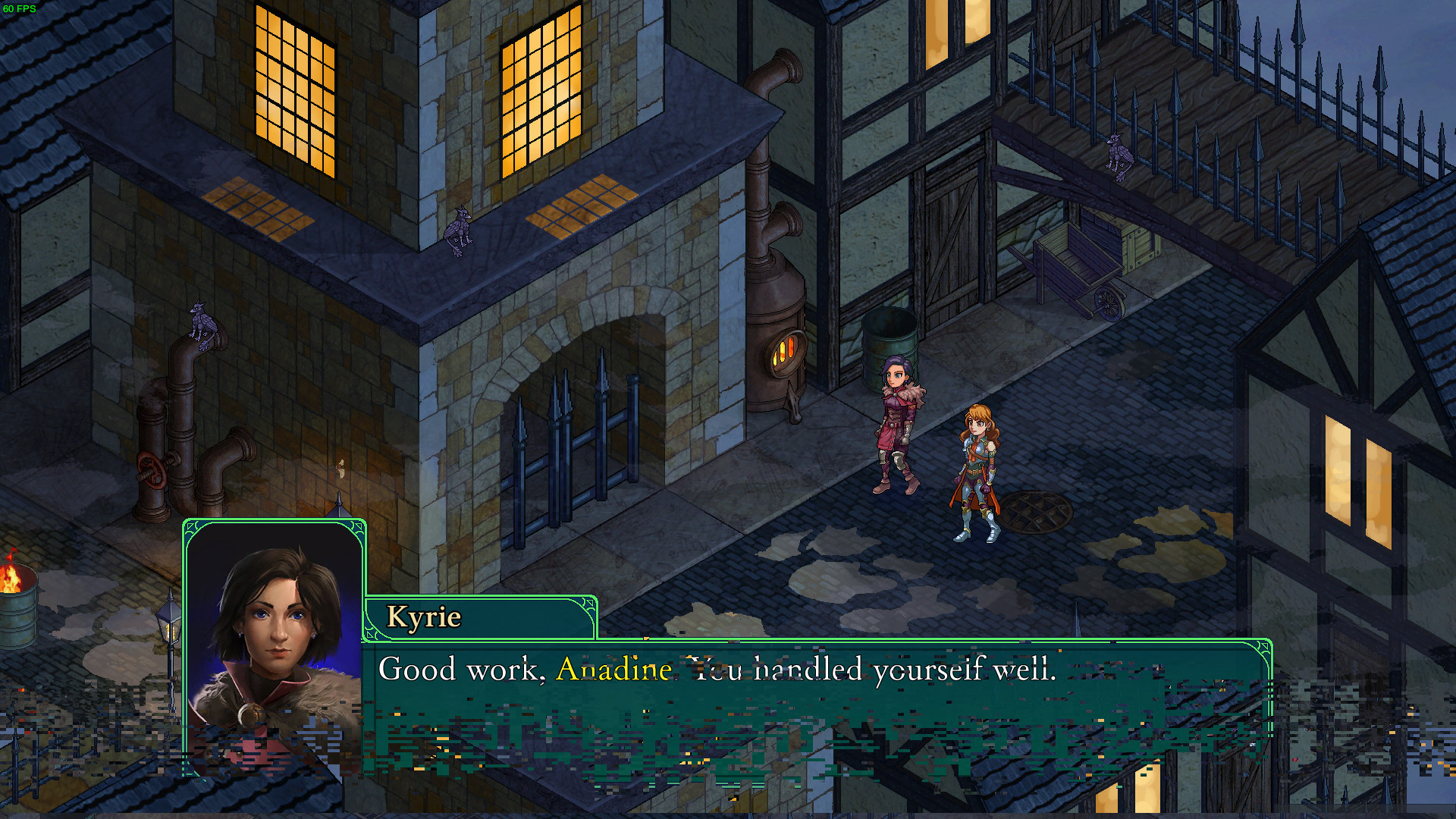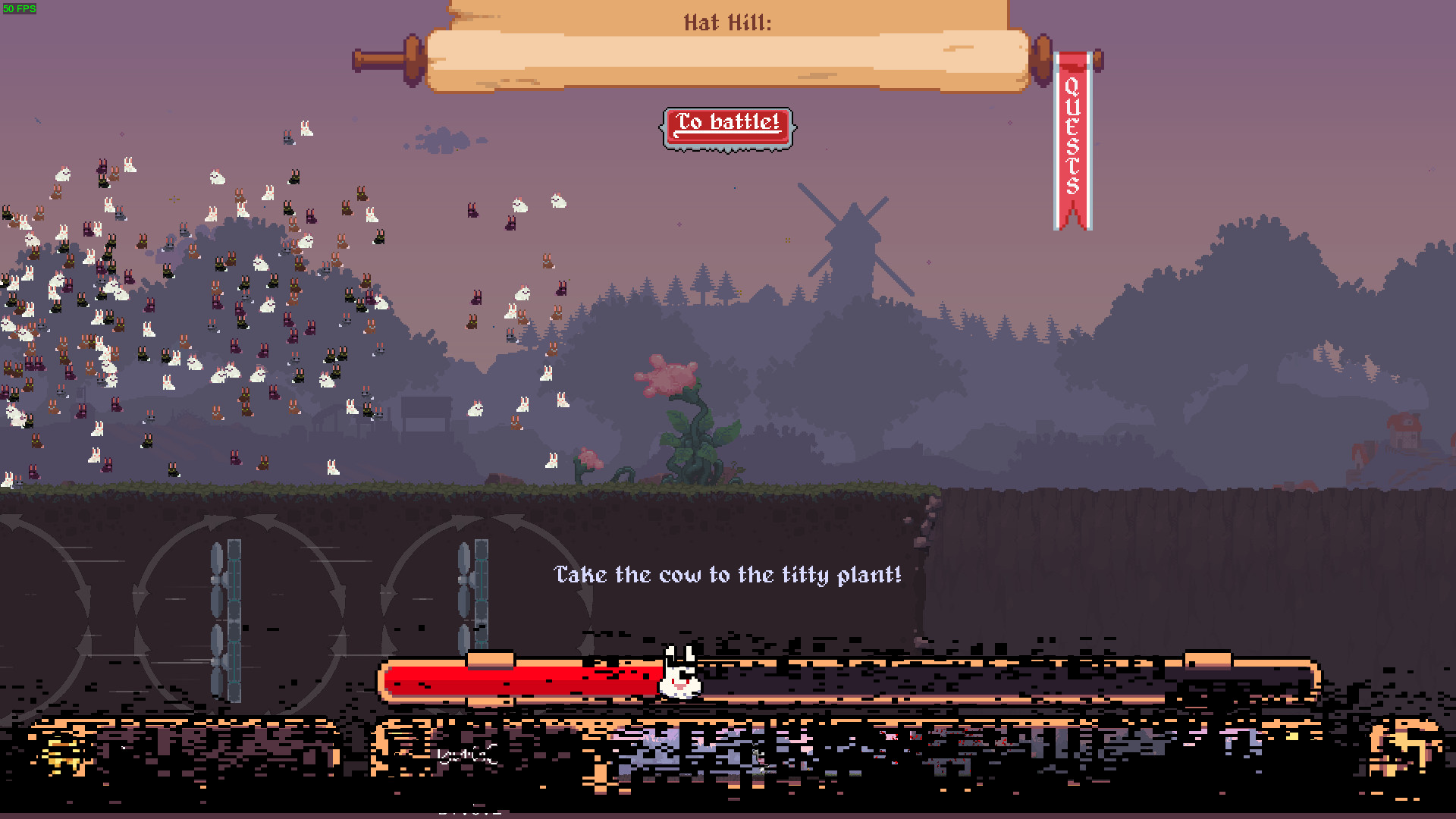 I don't think I need to explain the issue here.
I did reach out to Unity, NVIDIA and a few others involved. So far Unity and NVIDIA haven't replied to me on this issue. However, one developer did reply on the Unity forum thread I'm involved in to note that using Vulkan actually fixes it. Another different developer mentioned it fixed it for a user who tested it too.
I tested it myself and surprisingly so, it does. If you also see some distortions in Unity games like those above, try this as a launch option:
-force-vulkan
To do so, right click on the game in your Steam library and then go to Properties. From there, hit the Set Launch Options button and put that in. Nothing else is needed.
Whatever it is, it only seems to affect the OpenGL builds of Unity games and only on the lower part of the screen. Hopefully with me highlighting this, it will help users and give Unity/NVIDIA a tip on the bug itself. It might not work on all games, but every one I tried it worked.
Also, as a reminder, if you have issues with keyboard input in some older Unity games there's also a workaround for that.
Some you may have missed, popular articles from the last month: