Road to your City is a city builder but it's not the usual kind, with a focus on building up a Football team to go along with your city it's pretty interesting to play.
Sadly, the original Kickstarter failed to get much support so the developer has now put Road to your City on Steam in Early Access. I do love my city builders so I'm really happy to see more come to Linux officially and attempt to do something a little different and not just be "yet another".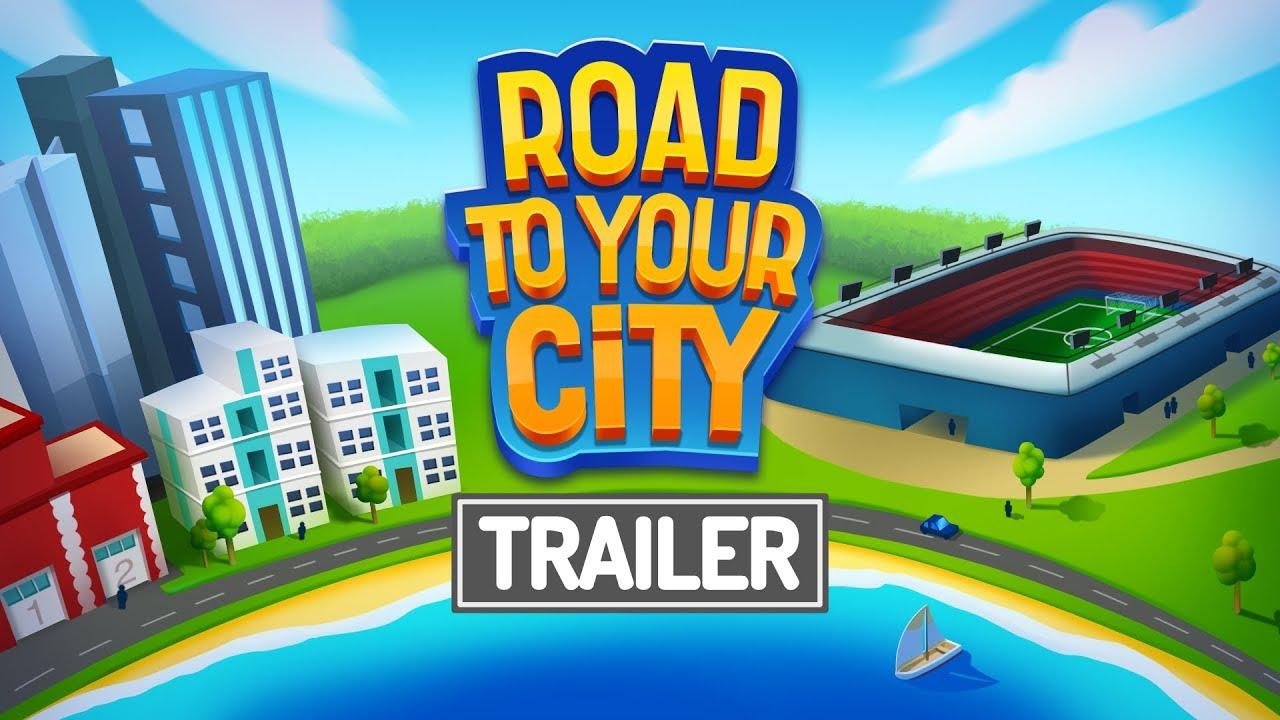 Features:
Build a city for people to live and work in. Create homes and provide jobs.
Found a football club, adding and developing talent as it grows.
Install and maintain training facilities to provide your players with the best development environment possible.
Enter your club in competition, starting with the district league all the way to the premiere competitions in world football.
Construct a football stadium and use your inevitable success on the pitch to attract new supporters.
React to security, satisfaction and population developments by upgrading or expanding your city with the buildings it needs.
Deal with unpredictable events such as players leaving or hooligans causing trouble in your stadium.
Further your city's financial situation by providing services like TV, fan shops, and banks.
Request and acquire funding to develop both your city and club.
Giving you other things to manage than just building up a city is quite nice, so I'm keen to so how Road to your City evolves during its time in Early Access.
Find it on Steam, there's also a free demo to try on itch.io which was updated recently although it does only give you 20 minutes each time but it's enough to probably tell if it's your sort of thing.
For the full release, the developer is aiming for sometime next year.
Some you may have missed, popular articles from the last month: