I had the pleasure of speaking to solo developer Louis Durrant, who is currently developing the sandbox game The Garden Path which is coming to Linux.
The Garden Path is being created with the FOSS game engine Godot Engine and it was also recently featured in the April 2019 Godot Showcase video (along with a bunch of others). It's a very short clip which you can see by itself below: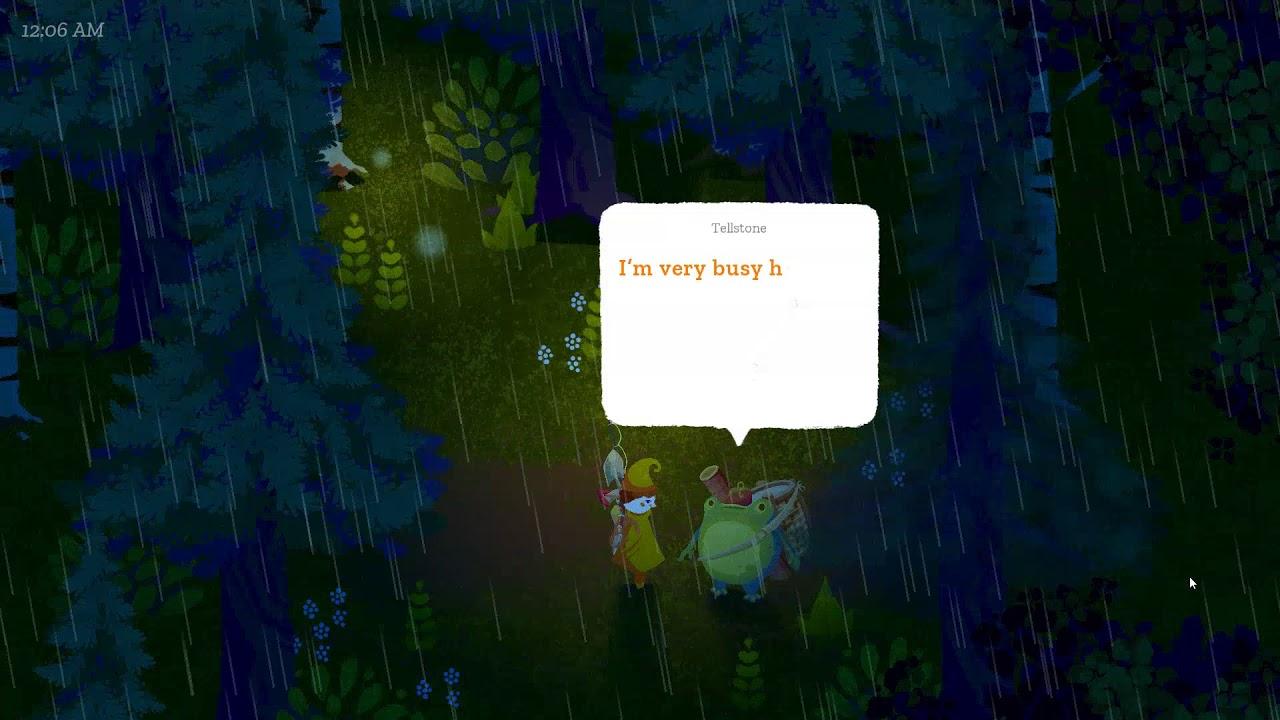 The art style is quite striking, with some rather beautiful colouring and it captured my interest right away. As a teaser it certainly does the job, not giving away many details while giving us a small slice of what to expect.
Since there's not a huge amount of information on what exactly the game will entail, I had a chat with Durrant to get a little more insight into what we can expect from it. Here's what Durrant told me about it:
The Game features all the gameplay you would expect from an indie sandbox game - fishing, gathering, social interactions, furniture and fashion - just with its own unique approach.

The Garden Path aims to do away with bloated resource management and crafting-focused gameplay to become a game more about collecting and curating. For instance, trees aren't simply for punching down, but for nurturing over time to collect cinnamon, ambers or syrups. While not always much use, players may swap and trade items by befriending the different characters, and learning their likes and dislikes to barter for unique furniture, or gear with better stats.

These characters may be travelers, but gardens with certain features may attract a variety of different vegetable-headed villagers that will choose to grow and live in the garden for as long as they're welcome.

The game will run real-time, with a day-night cycle that matches our own, only with it's very own calendar and events. But the Garden Path won't punish you for taking breaks, everything will always be how you left it.

Players will unlock hundreds of stars to help form constellations that provide buffs to their garden - an avid fisher may start to see rarer fish, or someone that plays at night might start to see more day-time creatures.

All of this is in attempt to create a calming, slower paced game where the world takes center stage, and short term goals lead to long term treasures.
If this sounds like something you're interested in, you can follow it on itch.io, Twitter or the development blog which has a lot of very interesting behind the scenes details. The release isn't going to be for some time, so do keep that in mind but it will see a day-one Linux release. I'm excited to see more from this one, as I do love a good sandbox game and this certainly looks different.
Some you may have missed, popular articles from the last month: