Train Valley 2, a distribution puzzle game needing you to keep trains running on time and with the correct resources across each level is now out.
After being in Early Access since early last year, they've continued to expand and refine the game into a really fantastic experience overall. Not just enough that it has around 50 levels, there's also a built-in level editor with Steam Workshop support giving access to hundreds of user-created challenges.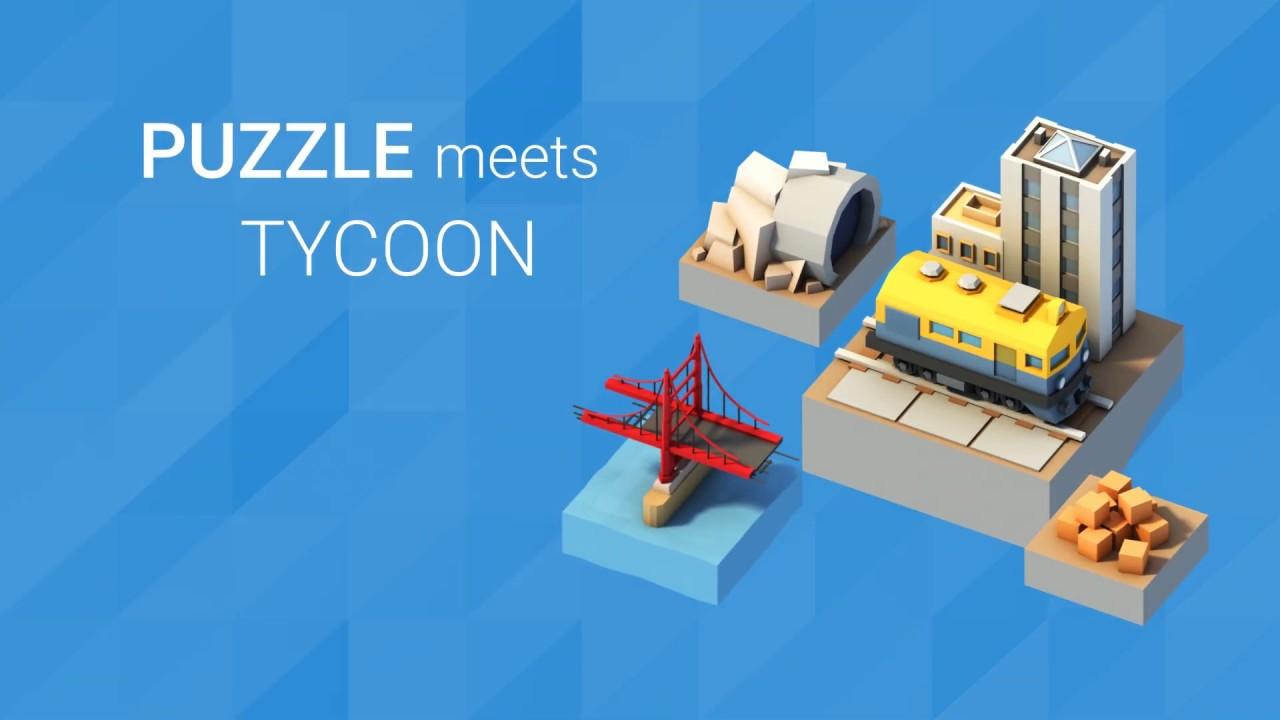 If you like a pretty chilled-out puzzle game, that needs you to micro-manage your distribution network then it's a very good choice to spend some time with. Taking you all the way from the Steam Age to the Space Age to launch a rocket to Mars there's quite a big variation in the levels that's quite surprising.
I absolutely love the art style too, the low-poly graphics are actually incredibly inviting and I honestly end up liking this more stylish look over developers trying (and failing) to make things look somewhat realistic. Not many games make towns, trains, terrain and so on look good but Train Valley 2 lets you not really care about that and just get down to it.
The mechanics are easy enough to learn too but don't let the inviting style fool you, it does get quite challenging in the later levels and it will test your brain plenty. Honestly with how easy the gameplay is to get into, it can be a little addictive. Ahead of the release I spent nearly an entire night blasting through more levels and time just slips away.
The Linux version runs beautifully, no issues. You can grab it on Steam.
Some you may have missed, popular articles from the last month: