Flax Engine, another game engine that supports Vulkan is going cross-platform with an upcoming release adding in Linux support.
In a fresh blog post today, the team noted that Linux support is coming and development builds of Flax are already running great on Ubuntu and cloud-based solutions. This comes with their Vulkan rendering engine and all core engine features working.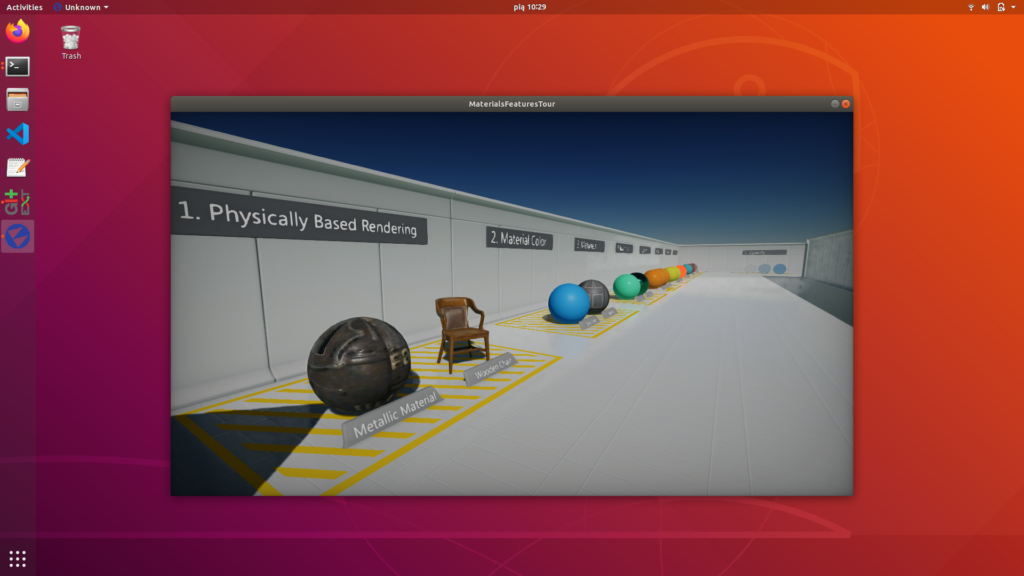 They said bringing it to Linux was "challenging" but now Flax supports Windows, Linux, Xbox One and UWP with plans to also support PS4, Switch and mobiles. Linux support for Flax is expected to arrive in an upcoming 0.6 update sometime soon.
Flax Engine is not free and open source. It's not as restrictive as Unity perhaps, closer to Unreal in a few ways but less open than Godot Engine. They describe their position and development cycle as being stuck in the middle of those others, they say it gives them enough independence to work directly with the community while having an engine that is "developed by the professionals".
Going by their official documentation, they've gone for a partly code-open approach but not open source. Their API and the Flex Editor are available to view on GitHub (as well as other bits), but they're under the Flax EULA and the rest of the game engine code isn't viewable without custom licensing. Flax is free for personal and educational use, but for commercial products their terms ask for a 4% royalty once you earn over $3k "per calendar quarter".
Considering you can use Godot Engine completely free of royalties and it's open source, Unity lets you use it free if you earn less than $100k a year, Unreal Engine gives you full source code access (under an EULA) and a 5% royalty on $3k per calendar quarter—it's a little hard to imagine someone going for the much smaller Flax Engine. What do I know though? I'm not a game developer. I'm just giving you the info, you decide.
You can find out more about it on the official site.
Hat tip to Mr_SquarePeg.
Some you may have missed, popular articles from the last month: