Thrust is that you? Gravity Ace, a new pixel-art twin-stick shooter in development by John Watson is looking quite incredible and it's coming to Linux.
Being made in the FOSS game engine Godot Engine, it's actually inspired by both the classics Thrust and Gravitar. Obviously graphically a huge amount better since they're pretty old, Gravity Ace certainly looks like it will get quite intense and you can even try it out right now. First up though, check some footage below: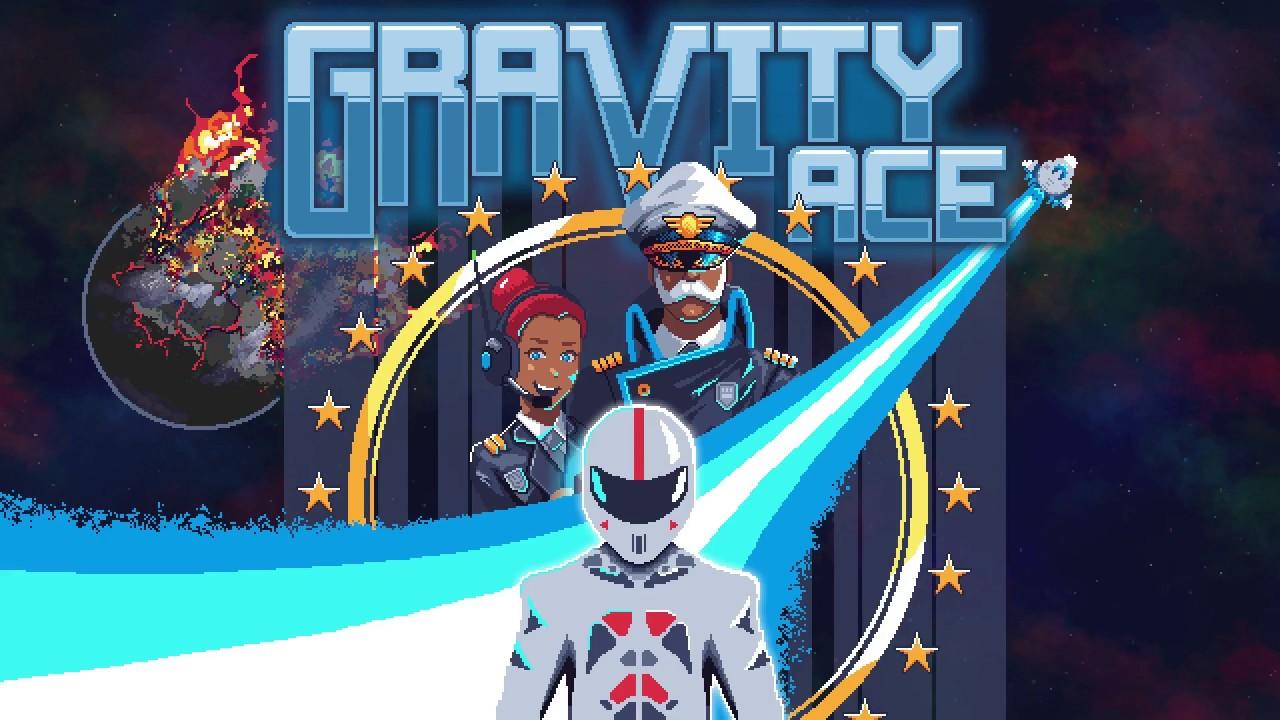 Feature Highlight:
Many levels in 3 large worlds with an interconnected story
Many enemy types + boss fights
Create your own challenges and stories with the built-in level builder
Share your unique levels and campaigns with other players
Physics simulation of everything that moves
Modern retro-styled arcade gameplay
Original soundtrack
Gamepad or mouse/keyboard controls
There's no exact release date as far as I can see listed, however you're able to test the early builds right now on itch.io. It's impressive, I especially enjoy the little details in pixel-art games like this. Seeing your ship wings move when you boost, the particles blowing around when you boost close to things and so on which altogether make it look awesome.
Quite challenging too in fact. It works with both keyboard and mouse and my Logitech F310 gamepad also felt great with it. While I didn't find the enemies in the first demo level particularly hard, it's the controls that really get you here as you battle against inertia.
I failed the main objective in the first demo level a good five or six times! During it you need to capture an item and you do so by grabbing it with some sort of tractor beam, but it's just as floaty as you so you need to take its motion into account when trying to escape with it and not give it too many bumps.
Enemy fire can also destroy this priority item, as the two well-timed pictures above will show with the before and after shot during one of my early failed attempts to secure it. That first mission is nothing, diving into the second was a whole different style of pain. Much more cramped, enemies that fire more bullets and quicker and more it's crazy.
The built in level editor is a lot of fun too, you can make some really fun levels with it and it's really simple to use too. Brilliant. Can't wait to see more from Gravity Ace.
Check out the early demo on itch.io and you can also wishlist and follow it on Steam.
Some you may have missed, popular articles from the last month: