Valve have made their original Half-Life titles all the way up to Half-Life 2: Episode Two free to play for a few months.
This is to build up excitement for their VR-only title, Half-Life: Alyx, which releases in March. Which we still don't know if it will support Linux or not, I'll be speaking to Valve more about that closer to the time. It likely all depends on the state of SteamVR at the time.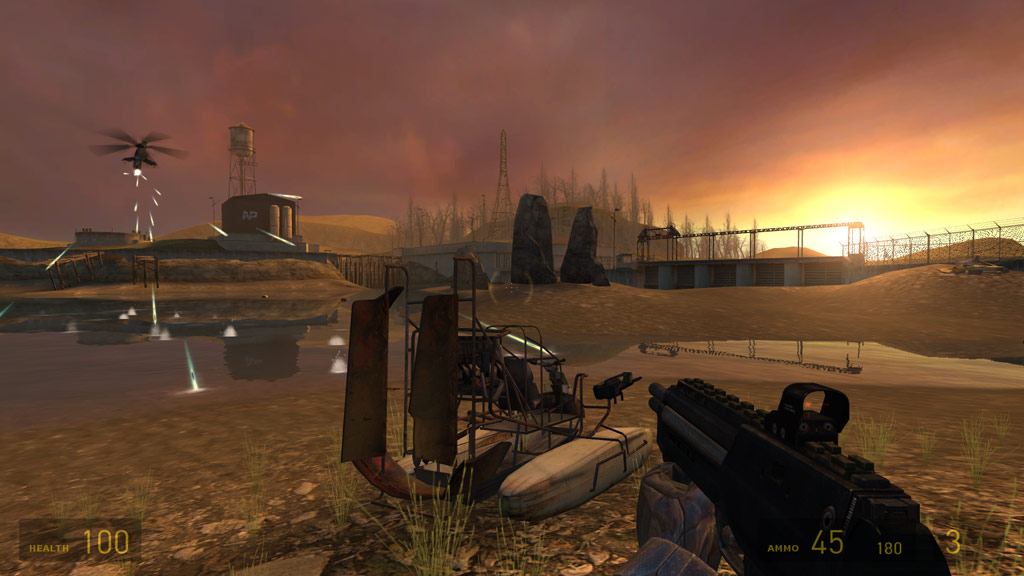 So you can now enjoy these completely free:
Half-Life
Half-Life 2
Half-Life 2: Episode One
Half-Life 2: Episode Two
From their wording, this is not free to keep if you grab it now, it's just temporarily free to play. Still, that's quite a long time.
Half-Life: Alyx is set before the events of Half-Life 2 and the episodes, but the games share characters and story elements. The Half-Life: Alyx team believes that the best way to enjoy the new game is to play through the old ones, especially Half-Life 2 and the episodes, so we want to make that as easy as possible.

Valve
You can see the official news post here.
The Half-Life games are definitely something you need to experience even if you're not going to get Half-Life: Alyx. I only personally played through them to the fullest a few years back, when they arrived on Linux as part of Valve's original push and absolutely enjoyed the experience to the point of writing a small bit about Half-Life 2—ah memories.
Additionally, Valve are holding a Reddit AMA (Ask me anything) at around 5PM UTC on Jan 22nd.
Some you may have missed, popular articles from the last month: