One Step From Eden from Thomas Moon Kang (developer) and Humble Bundle (publisher) is releasing quite soon on March 26, to get your attention they just released a bunch of new footage.
If you've not seen our previous articles on it, it's a real-time action-strategy game with deck-building. Inspired by some of Megaman Battle Network, the developer decided to fill the void no other game could fill by making one themselves. Combining strategic placement as you move across a board in real-time, you cast spells from your ability cards to take down enemies on the opposite side blending genres together into something unique.
With the release upcoming, check out 10 minutes of brand new footage: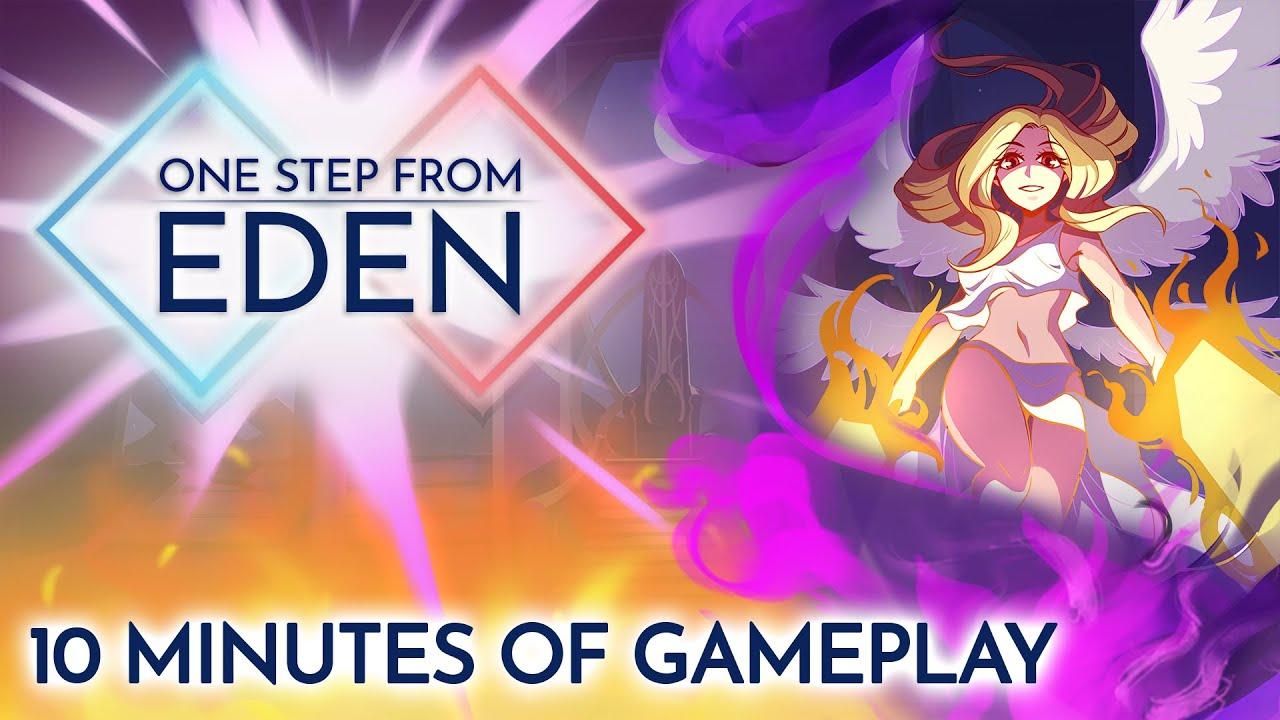 Feature Highlight:
9+ Playable characters and Bosses
40+ Unique evolving enemies
Deckbuilding with 250+ spells
150+ strategy changing artifacts
Procedurally generated worlds and battles
Life or death choices and alternate endings
Local co-op and PvP
The publisher, Humble Bundle, has provided us with a key so we will be taking a good look. It certainly looks amazing and the demo was impressive enough, with fantastic action that I very much enjoyed so I expect great things to come in One Step From Eden.
It will also be good to see yet another crowdfunded game release, you can see more on our dedicated page.
You can wishlist/follow One Step From Eden on Humble Store and Steam.
Some you may have missed, popular articles from the last month: