With fast beats and quick finger work needed to hit all the notes, the community-driven rhythm game 'Project Heartbeat' is now available with Linux support in Early Access.
"Project Heartbeat is a cute community-driven rhythm game inspired by titles such as Clone Hero and Project Diva, featuring music from top artists of the Eurobeat genre made popular by the Initial D anime and manga. You can also create your own charts and share them with your friends!"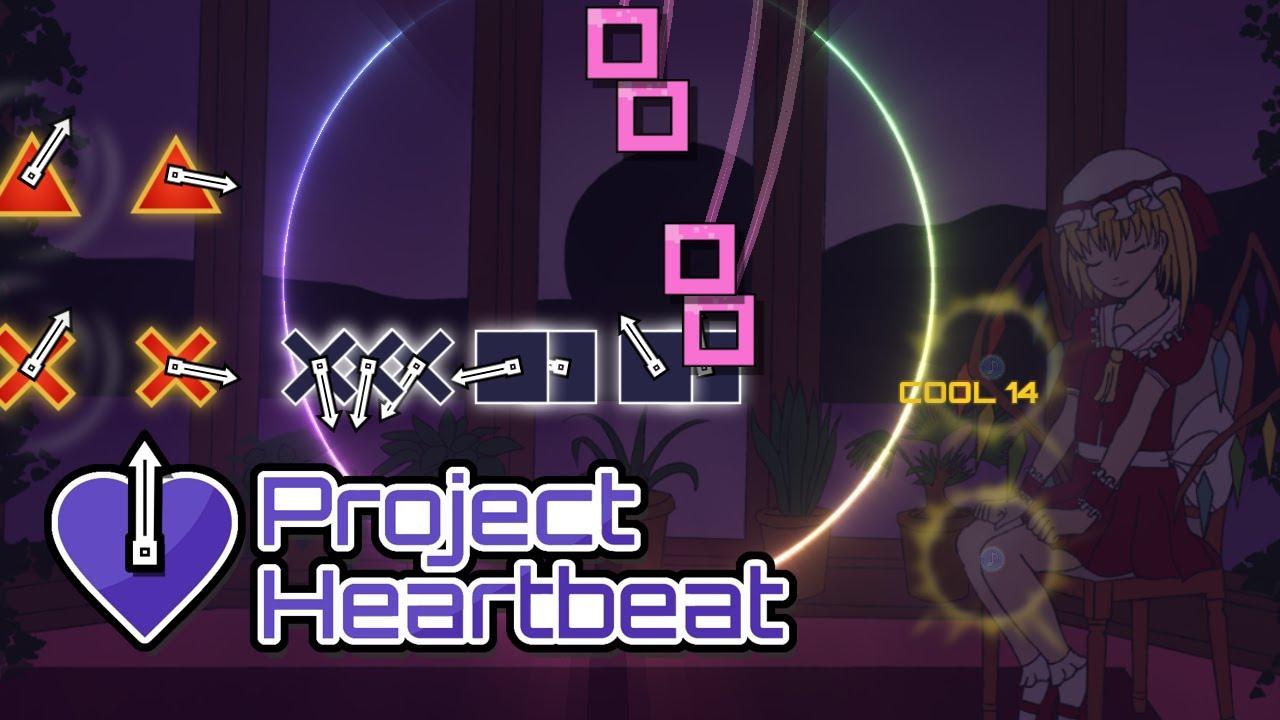 Feature Highlight:
Hit notes to build up your combo and your score.
Compete for official song leaderboards.
Create and share your own charts!
Play against your friends with the multiplayer mode.
Play with the five included songs from top artists of the Eurobeat genre.
Complete Steam Workshop support. (Planned)
Challenge yourself with the higher difficulty songs.
Since it's in Early Access, it's content is quite limited currently since it's not finished. The developer, EIRTeam, said they expect it to be there for hopefully less than a year before a full release. It's playable right now though, and in my own testing the game does work very well on Linux with it being built with Godot Engine that's not really a surprise with its stellar Linux support in-engine.
You can already create your own songs and play them but Steam Workshop support is coming later for people to be able to share their creations easily.
Find Project Heartbeat on Steam now.
Some you may have missed, popular articles from the last month: