Black Mesa, the re-imaging of the original Half-Life released out of Early Access recently after a long development period and it's quite brilliant. Crowbar Collective have now release the first proper post-release hotfix.
Like a lot of games it's big, complicated and bugs always slip through no matter how thorough a developer you are when testing. On the Linux side, an issue came up where some players saw visual issues across different dynamic lighting quality levels so they've changed their "internal texture formats" to hopefully solve it.
Here's what else they fixed/changed:
Fixed a bug related to the engine not detecting controllers
Fixed HECU bullet spread distribution not changing based on difficulty
Decreased HECU reaction time
Balanced damage of frag grenades used by NPCs (higher damage radius)
Added an option in new UI to toggle classic iron sights ON/OFF
Fixed Xbow classic iron sights not rendering crosshair
Fixed a crash related to marionettist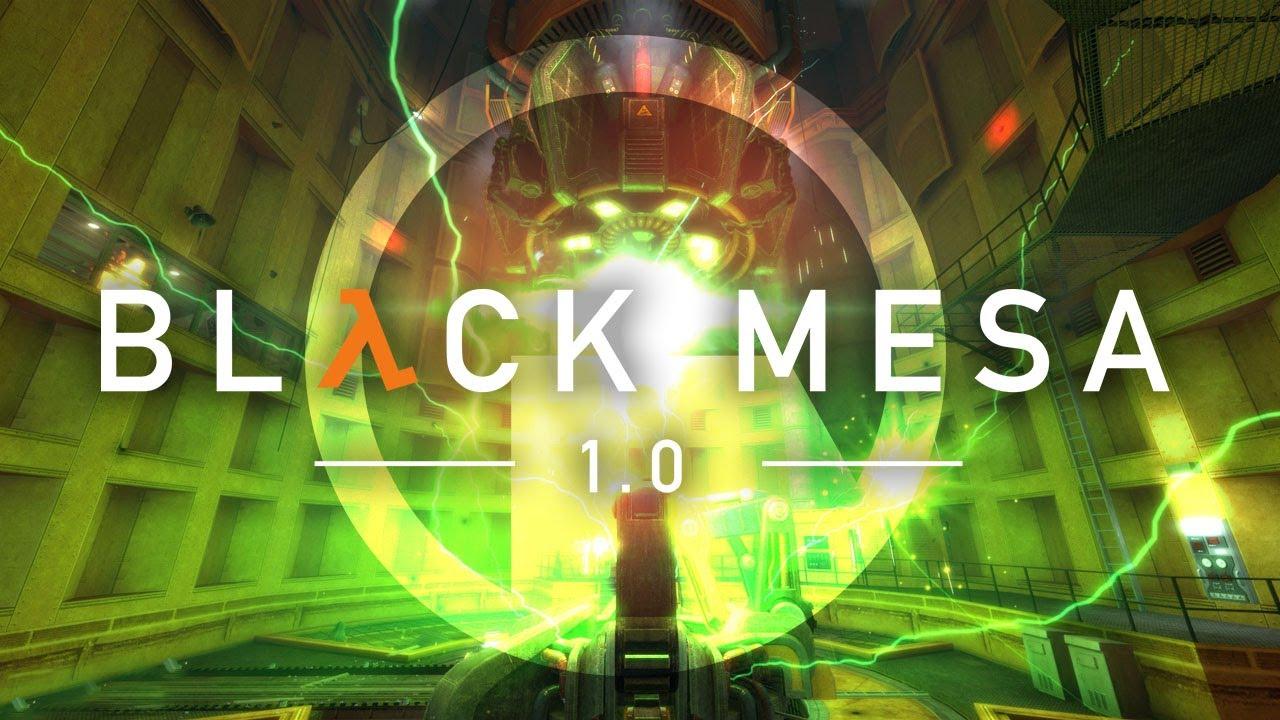 You can find Black Mesa on Steam.
A question to readers: do you want to see our streamer do a full play-through? Let us know in the comments and be sure to follow us on Twitch. We've managed to amass over five thousand followers on Twitch now!
Some you may have missed, popular articles from the last month: