Along with a brand new released version, the free and open source evolution game Thrive has now moved over to Godot Engine as a base to carry development forwards.
Here's a quick refresher. Thrive is a game in which the player guides a species from their origin as a microbe to the space age and beyond. Gameplay is split into seven stages – Microbe, Multicellular, Aware, Awakening, Society, Industrial and Space.
Want to know why they moved their base of Thrive over to Godot? They explained a little in this previous post from back in March. Seems they main issue they had was their previous graphics engine, and not finding a suitable standalone replacement so Godot can do that for them and more.
A few days ago Thrive 0.5.0 went out, and while small in number of user-visible feature additions, it is the first released build using Godot. This brings better performance, zooming in the editor, full screen colour blind filters, clouds no longer have straight edges, smooth video playback, toxins now use particle effects and more. See the release trailer below: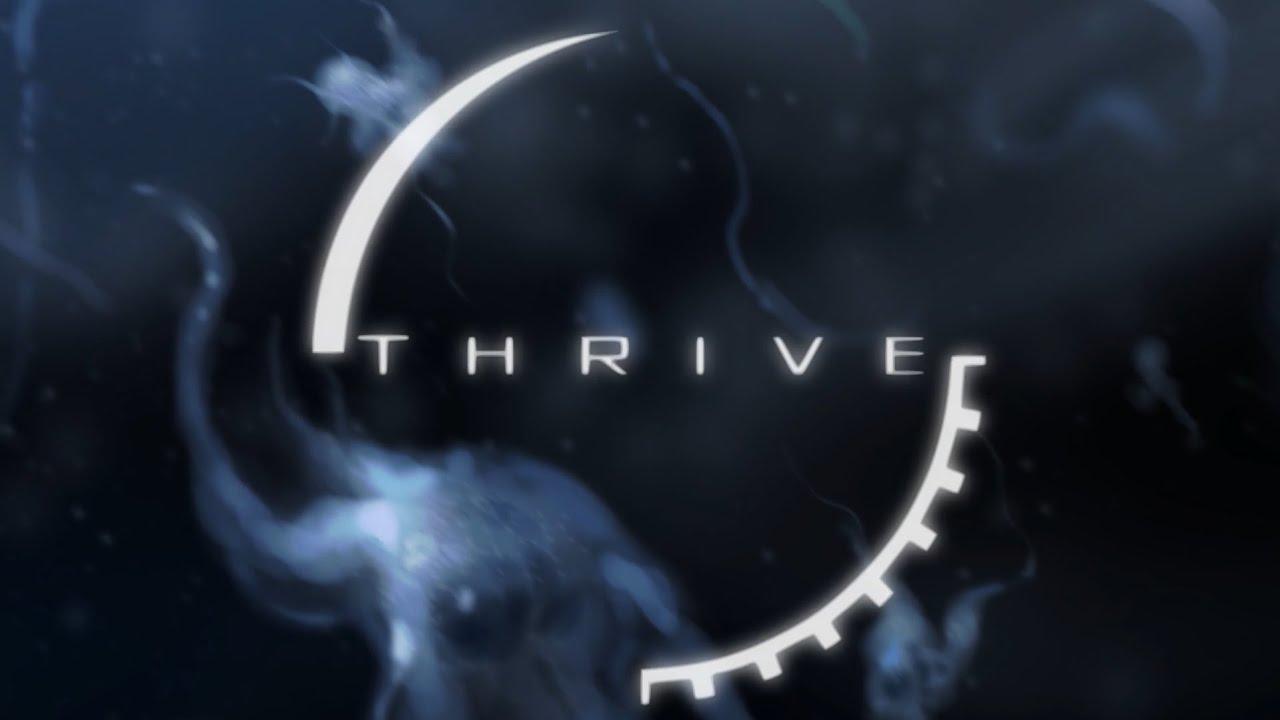 I've been playing a little of it and it's already a huge improvement. Feels a lot smoother, and mechanically feels better too on the movement probably because of the performance bump. Starting to get quite exciting and hopefully more developers will get involved to help create another great FOSS game.
Want to try Thrive? Learn more on the official site and GitHub.
Some you may have missed, popular articles from the last month: