A few bits of Stadia news for you as Google have announced the next set of additions coming to their game streaming service.
For players who were a bit let down by resolution options, there's some good news. As some players already saw across the last few weeks and today being made properly official, 1440p is now an option when playing Stadia in a web browser.
Moving onto games, there's some big news there too! The Elder Scrolls Online comes to Stadia Pro June 16! The expansive online RPG on Stadia comes with the Morrowind Chapter free for Pro, on top of that it has cross-play with the normal Windows/macOS version and it has cross-progression too. We're getting the best of both worlds there, and that's how it should be done.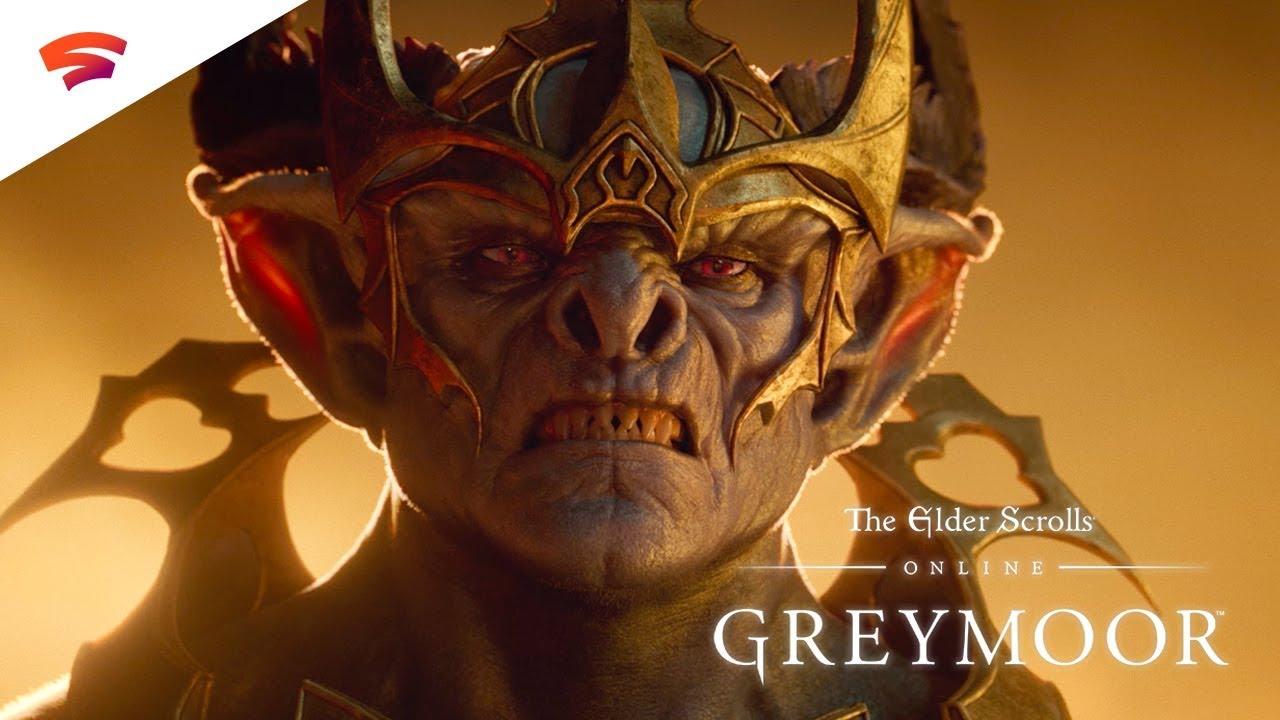 That's not all.
Jotun: Valhalla Edition and Sundered: Eldritch Edition from Thunder Lotus Games are both available as of right now on the Stadia store. Mortal Kombat 11: Aftermath has launched on Stadia today, PUBG's Ranked Mode is now live, the The Crew 2: Hobbies update is out tomorrow and Little Nightmares arrives for Stadia on June 1.
As a reminder on some other bits of Stadia news:
Stadia is still sorely lacking in a number of vital areas. Their social side is rubbish, although rumours are it's getting a messaging system soon. More importantly though, it needs a built in system in the web to pick resolution options and show what resolution is actually running. There's the Stadia+ extension but that sort of stuff should have been integrated already.
Overall though, I have to admit that Google have actually started to properly deliver on the promises they made early on over the past few months. It truly launched way too early but now it's starting to feel like a proper game store and service, one I've personally greatly enjoyed my time with.
Some you may have missed, popular articles from the last month: