Today Epic Games released to huge bits of news for game developers, and hopefully for gamers everywhere to get a little excited about.
Starting with Epic Online Services, it was announced today that it's live now for developers across almost all platforms (yes, Linux too). It supports Unity, Godot Engine, Unreal Engine, various stores like Steam and consoles. Giving developers a cross-platform service to hook into for matchmaking, lobbies, achievements, stats and a lot more.
The other massive bit of news is Unreal Engine 5, which was also announced today in a blog post giving a preview into its capabilities as a game engine. You can see their demonstration video below highlighting some of the features - they say it's all real-time too: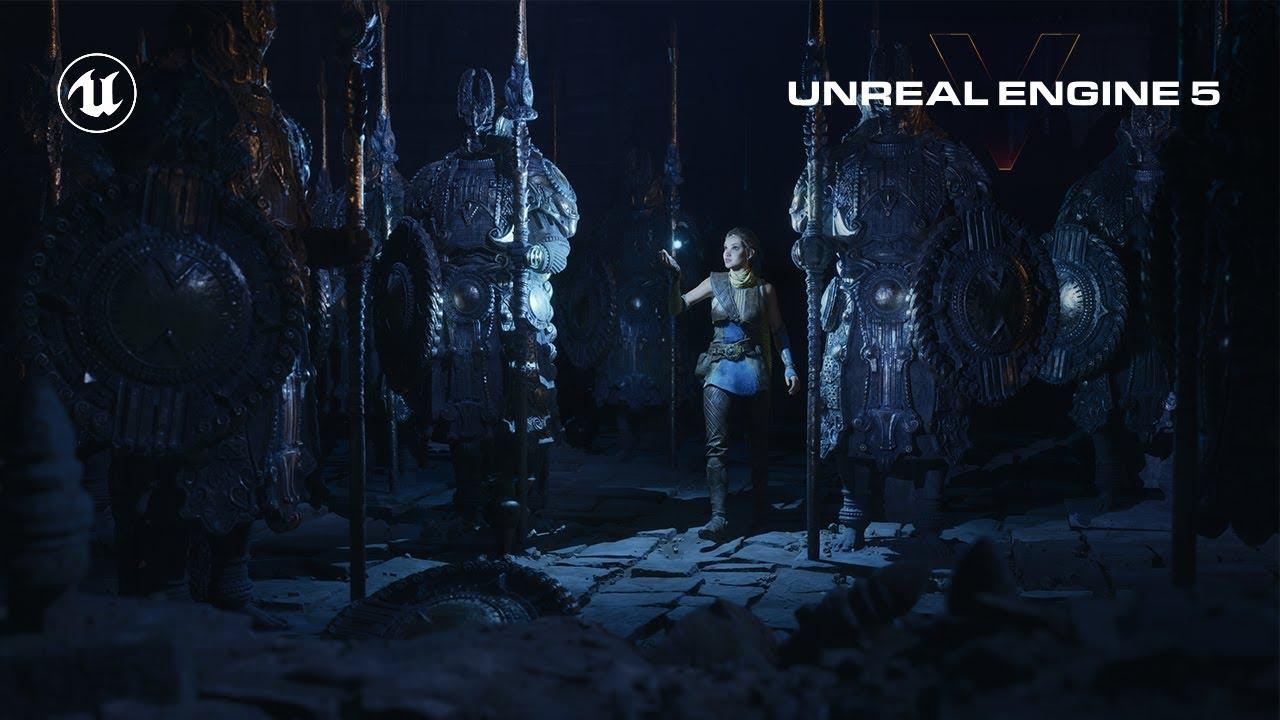 Epic said Unreal Engine 5 will get a full release in late 2021 with a preview early next year. They've also now waived any royalties when making games with Unreal Engine on the first $1 million in gross revenue.
Curiously, the announcements for both Epic Online Services and Unreal Engine 5 don't mention Linux support. Stadia support also wasn't mentioned. EOS clearly does support Linux though, it just wasn't mentioned in the post. Hopefully it's the same for UE5 especially since UE4 does build for Linux. We've reached out to Epic Games press to confirm, will update if they reply.
---
Update: An Epic Games staff member said very clearly "linux isnt going anywhere" in reply to questions about Linux support for Unreal Engine 5 in the 'Unreal Slackers' Discord that I've seen today. So we can expect Linux support to continue.
The same developer later mentioned "and the context for that comment is specific to Linux support is staying in the engine and still being worked on". Just so it's real clear.
Some you may have missed, popular articles from the last month: