Do a barrel roll! If you remember that classic, you will probably want to take a look at Ex-Zodiac which is now crowdfunding on Kickstarter with a demo up.
"Join protagonist Kyuu as she fights to free the the worlds of the Sanzaru Star System, overrun by the intergalactic terrorist organisation known as Zodiac."
Heavily inspired by classic 3D shooters, developer Ben Hickling has been hacking away in their free time with Godot Engine to create something that looks simply awesome. It seems plenty of people agree, as the Kickstarter campaign that launches yesterday has already £18,864 of the £20,000 goal which is pretty amazing. Check out the trailer below: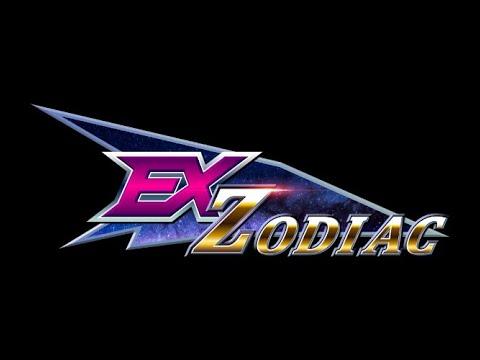 Features:
A retro, colourful, low-poly visual style
12 main levels (plus secret areas and side-paths)
Multiple routes to complete the game
Major bosses at the end of each level, each piloted by a member of the Zodiac
A 16-bit style soundtrack by +TEK combining FM and wavetable synthesis
Hickling has teamed up with Pixeljam to help with marketing, community management and ensuring the campaign delivers on its promises. Pixeljam themselves have published quite a few games including Dino Run, Nova Drift, Cheap Golf and a number of others.
It seems they have no current plan for stretch-goals like other projects do, as they're focused on the core of the game and any extra they get will just go towards making "more game". Fair enough, nice to see them be honest about it when so many others stick lots of wild extra features being extra funding amounts.
The demo that's now available is short and only a small slice of what to expect but impressive nonetheless. It happily captures the feel of classic rail shooters very nicely, with wonderful nostalgia inducing tunes and looks the part perfectly.
There's a demo available on Steam and you can find the Kickstarter here.
Some you may have missed, popular articles from the last month: