Godot Engine 3.2.2 is an update to the current latest stable branch of the open source game engine, which does pull in some big new features.
While it's only technically a maintenance release, they said they're still expecting Godot Engine 4.0 with Vulkan support to be some time away so it made sense to bring in more to the current release.
One of the biggest additions is 2D batching for the GLES2 renderer. This can greatly speed up 2D rendering performance, reduce drawcall-related bottlenecks and more. It depends on how each game is being rendered and only applies to the GLES2 renderer. There's also a lot of bug fixes for both the GLES2 and GLES3 renderers.
More highlights include:
C# support for the iOS platform
Re-architecture of the Android plugin system
DTLS support and ENet integration - better security for multiplayer games
Better handling of Variants pointing to released Objects
Updated and localized documentation
See the release post here.
Godot Engine just keeps going from strength to strength, hopefully it means more developers will look to use it as it matures both 2D and 3D rendering. Being proper open source and royalty free makes it ideal.
If you're interested to see more on what's going on with Godot Engine 4.0, which brings in Vulkan API as well as tons of new and more advanced rendering options, the main developer Juan Linietsky recently put out a video to show off SDFGI, Godot 4.0's new open world global illumination system: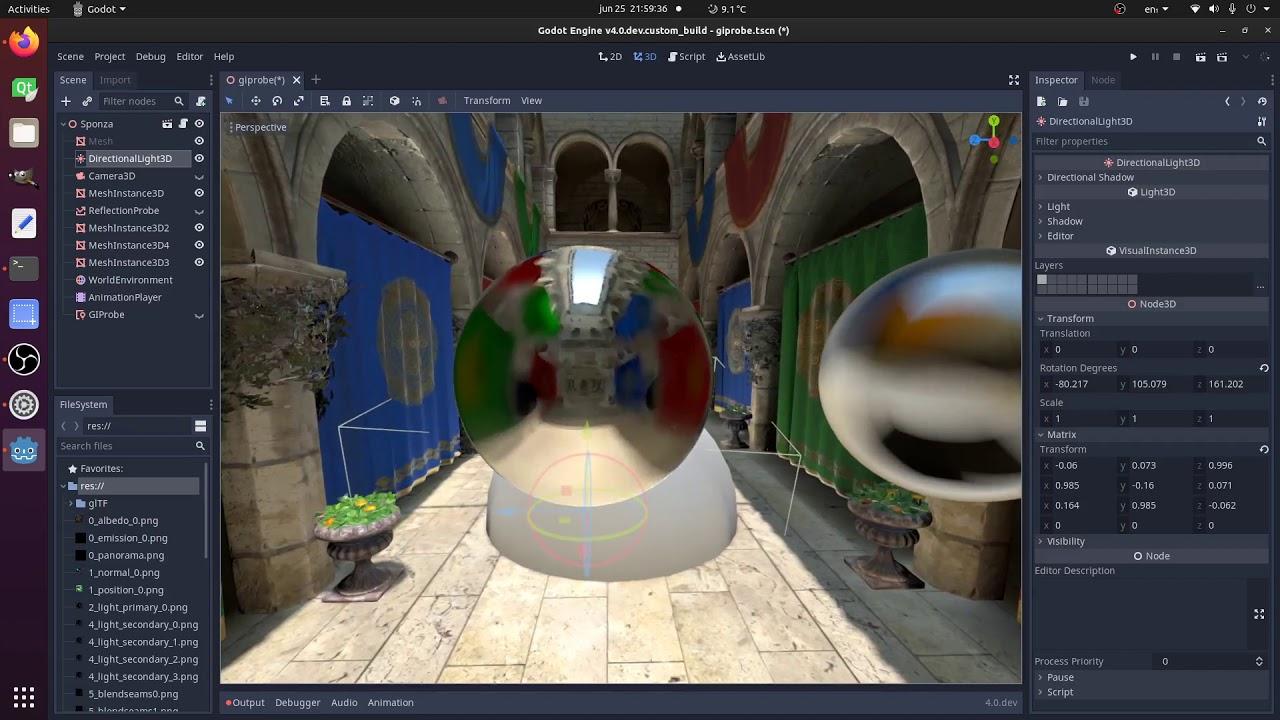 Some you may have missed, popular articles from the last month: