A few years after release, adnzzzzZ has released the source code for their crazy skill-tree arcade shooter BYTEPATH.
"Expect BYTEPATH to be a mix of Bit Blaster XL and Path of Exile, created with the intention of expanding Bit Blaster XL's relaxing and addictive gameplay with Path of Exile's build depth, build diversity and RPG elements."
Now available under the MIT license, it's another good look into how indie games get made and a good starting point for those looking to see a properly finished game. Not only that, it can now live on with community fixes and continue working far into the future.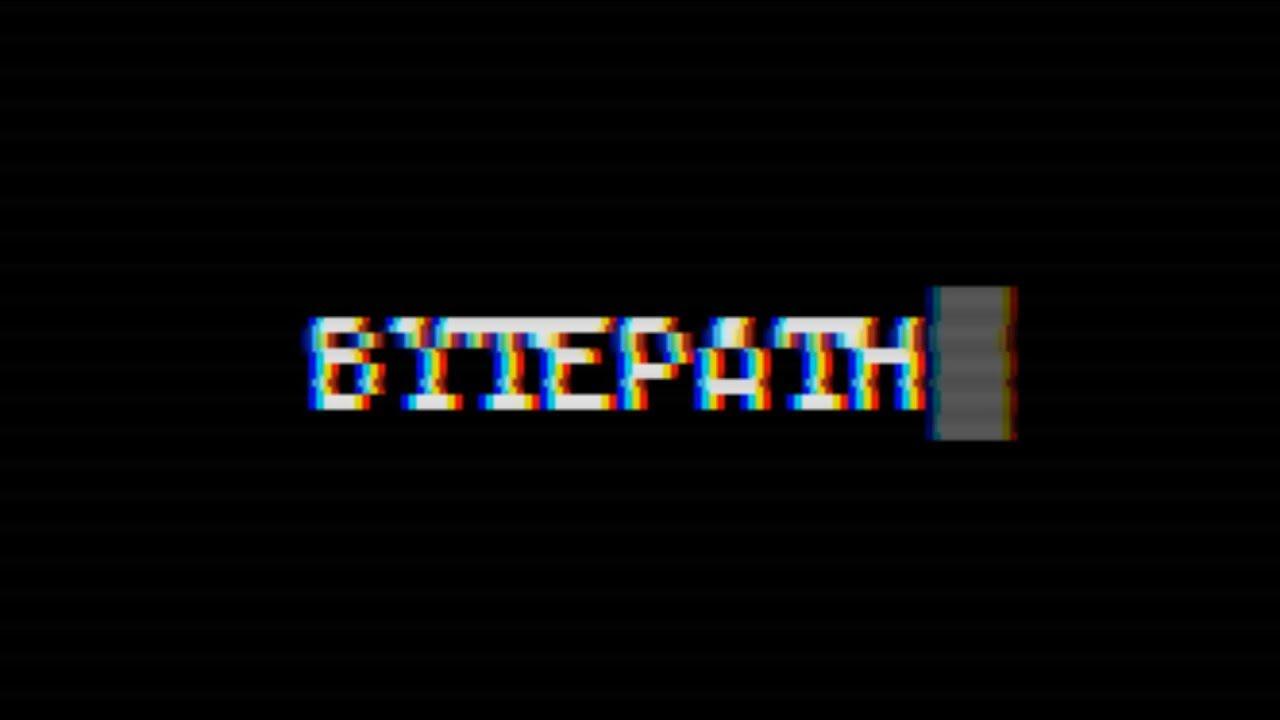 Game features:
900+ nodes passive skill tree, allowing for a huge amount of varied play styles and builds
40+ classes, each giving stat boosts and modifiers which further enhance your build
10+ ships, each providing unique stats and modifiers (both positive and negative) that dramatically change the way you play
15+ enemy types which are spawned with increasing frequency as the run gets harder
What's interesting is how the developer previously released a tutorial (starts here), on how to make a game with Lua and LÖVE. Looking over their "blog" on GitHub, they've been publishing articles about development from 2014 right through into this year. That's some serious dedication. You can also see our quick run-down of how it sold after this first year in our previous article.
You can buy BYTEPATH on Steam to support the developer and find the full source on GitHub.
Want more open source news? Follow our dedicated tag.
Some you may have missed, popular articles from the last month: