I'm sure this will excite some of our readers who are fans of game streaming: NVIDIA has added the ability to play GeForce NOW game streaming via the browser.
Currently, it's limited to ChromeOS and Chromebooks as per their announcement. However, you can easily get around that because of how stupidly flawed browser agent strings are. Spoofing it is easy, although it only works in Chrome and not Firefox from my own testing. Just grab a User Agent Switcher plugin (like this), then add this as an option:
Mozilla/5.0 (X11; CrOS x86_64 13099.85.0) AppleWebKit/537.36 (KHTML, like Gecko) Chrome/84.0.4147.110 Safari/537.36
That allows NVIDIA GeForce NOW to run on desktop Linux, simply in a Chrome browser. Just like Google Stadia has been able to since release. Here's a video of it in action on my Linux desktop: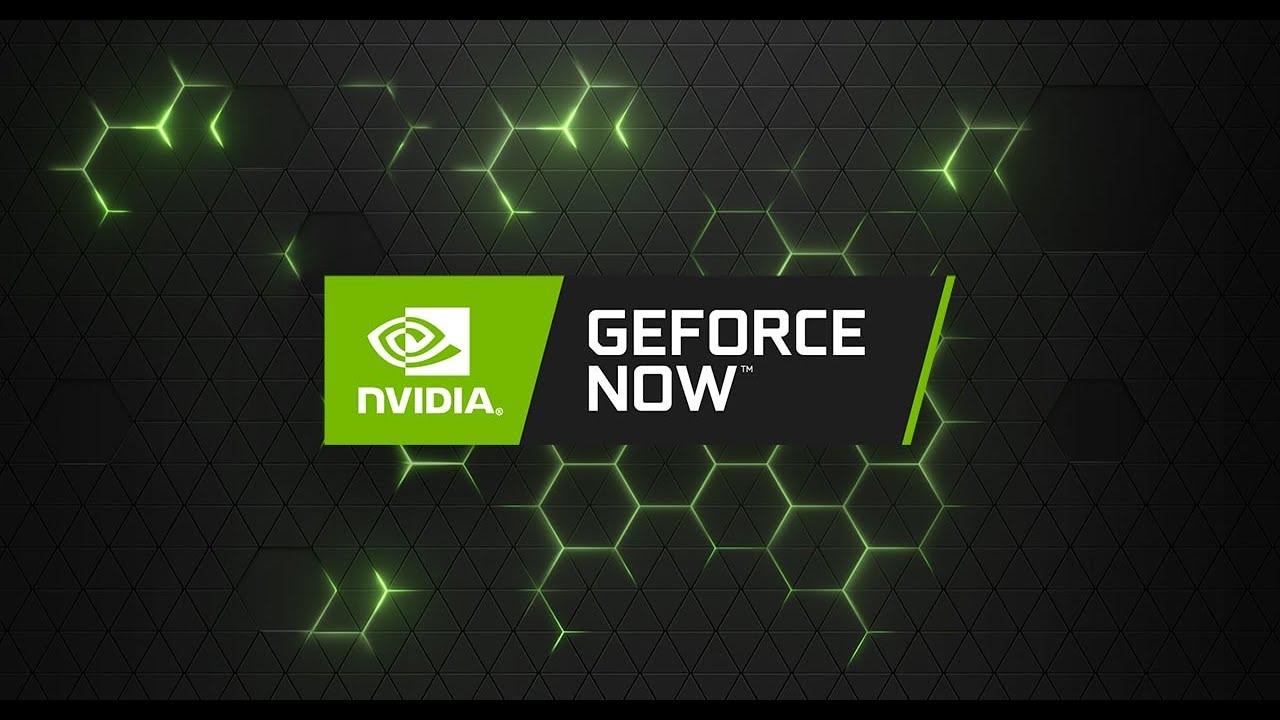 Well, how about that? Another barrier broken down for Linux gaming fans. Surprisingly it did actually work really well. Input was responsive and the picture quality was really good.
NVIDIA GeForce NOW is quite different to Stadia, in that it uses games you have in your library across Steam, Origin, Ubisoft, Epic Games and more. However, if you wish to play past 1 hour, you have to pay a monthly subscription. The integration also feels far weaker than Stadia, which is a proper platform. On GeForce NOW, it's clearly Windows machines in the cloud to the point of hearing the Windows 10 ping sound when you click around as it doesn't let you. Stadia feels much tighter as a system and platform but GeForce NOW has the big benefit of games being available locally on your system as you "own" them as well as streaming them which Stadia does not, Stadia can only stream the games.
Obviously, at this point NVIDIA are not supporting the Linux desktop with GeForce NOW in any way and it could break any time - so keep that in mind. A mod on the community GFN Reddit did indicate this looks like the direction NVIDIA are going (having it in the browser), to open it up to more. Options are good for everyone though of course and we're just here to bring the tips.
You can try it on play.geforcenow.com.
Some you may have missed, popular articles from the last month: