Two Point Studios and SEGA are celebrating it coming up for two years since Two Point Hospital released, so it's on a pretty big discount and a free weekend so you can try it for a few days.
Created as a spiritual successor to the much loved Theme Hospital, by some of the original team too, Two Point Hospital is quite the worthy successor. It's colourful, modern, funny and about exactly what you expect in a hospital management sim. With the added online features that has people work together, it's quite wonderful.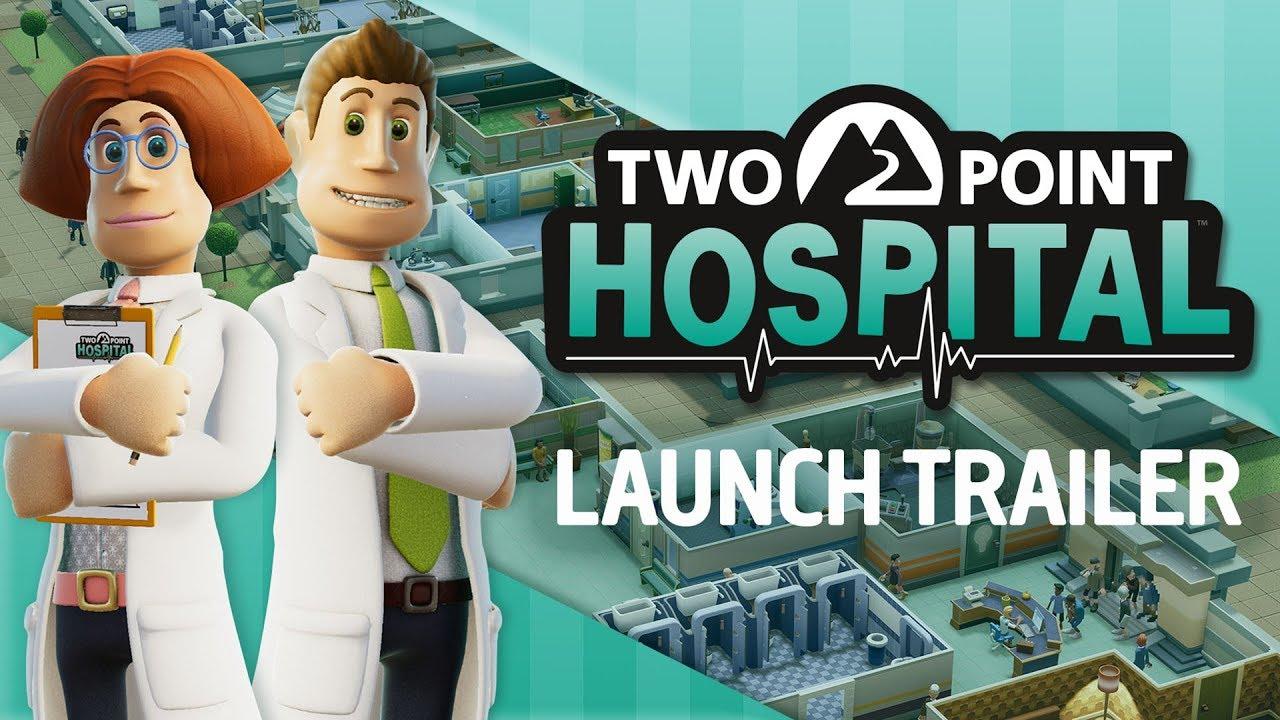 Really, Two Point Hospital is quite the casual game. A management and building game for players who don't want a lot of the tedious features that usually come with the genre, it's actually pretty streamlined and relaxing to play through.
Start small, gradually build up a big hospital and earn lots of cash and optimize your layout to reduce waiting times, research more, unlock new items and loop. It's satisfying. That is, until you get an emergency and you're suddenly overflowing with clowns or other unspeakable horrors.
Note: if you find some graphical issues in the Linux version, turning off Ambient Occlusion usually fixes it.
You can buy Two Point Hospital from Humble Store and Steam, both with 70% off and there's a Free Weekend for it on Steam right now. The sale lasts longer on the Humble Store.
Some you may have missed, popular articles from the last month: