Going over more features we can expect to see in Crusader Kings III, Paradox Interactive have a new dev video up ahead of the release next month.
This diary explains more about character portraits and how they change over time. It sounds pretty fun and has more depth to it than the previous game, with each character having a DNA stream that determines their appearance based on their parents. Character features change over time due to age too along with their lifestyle and any diseases. It also goes over changes made to the vassal contract system and how user testing has helped along development.
From what I've been told, we can expect more info to come before release. Anyway, here's the video: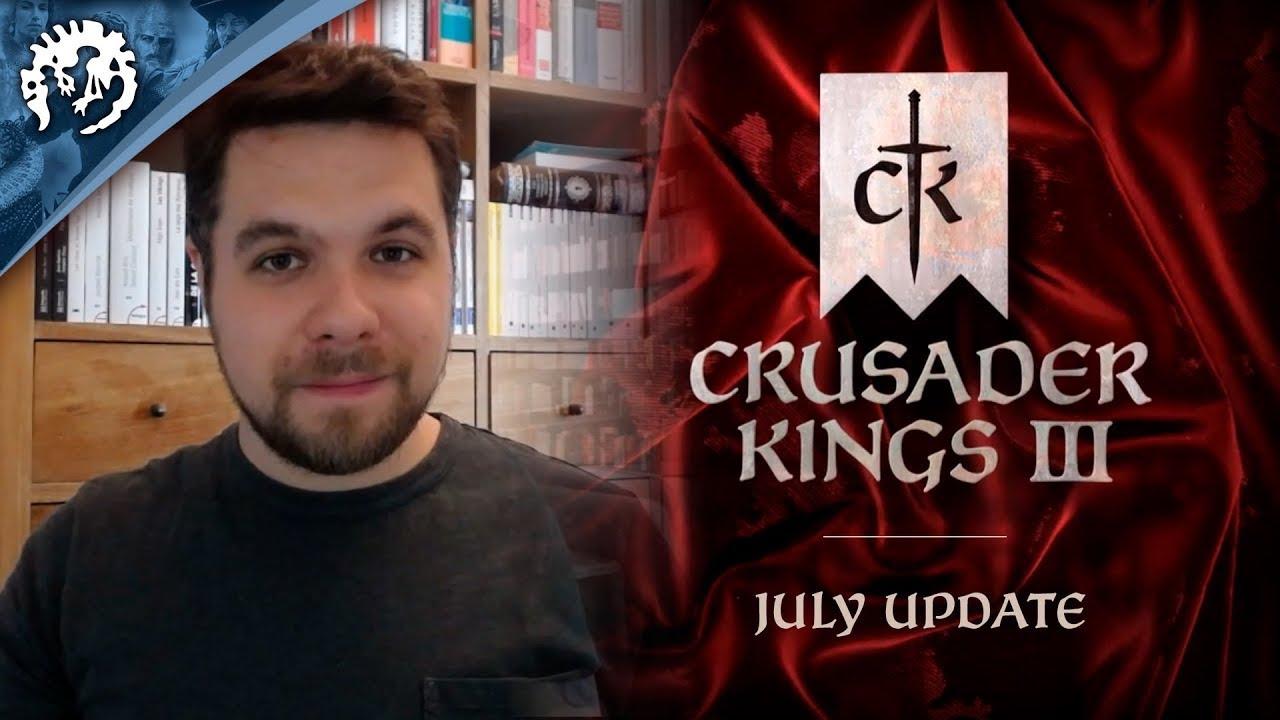 You can see some of the full written dev diaries the above video goes over via the links below:
At release I'm hoping to take a look at it, from the perspective of someone new to it who struggled a lot with the previous entry. Thanks to the effort Paradox has put into the tutorial and help systems, it sounds like it won't be so overwhelming to get into it.
Crusader Kings III will be available on the Humble Store, Steam and the Paradox Store on September 1. The price will be about $49.99 / £41.99 / €49.99 and it's confirmed to be supported on Linux. You can also pre-order. More on the official site.
Some you may have missed, popular articles from the last month: