Dirty Land puts you in the shoes of Frank Marsh, a newly hired salesman for Pure Sky Properties, a real estate office where coffee is for closers and the status quo is hawking swamp land to unsuspecting buyers for a tidy profit. Inspired by classic 80s and 90s sales movies like Glengarry Glen Ross.
Currently in development by Canadian crew Naturally Intelligent, the same developer behind the quirky title Patchman vs. Red Circles. Dirty Land will see if you prefer to scrape by honestly, or throw ethics out the window and make some quick cash. Check out the teaser below: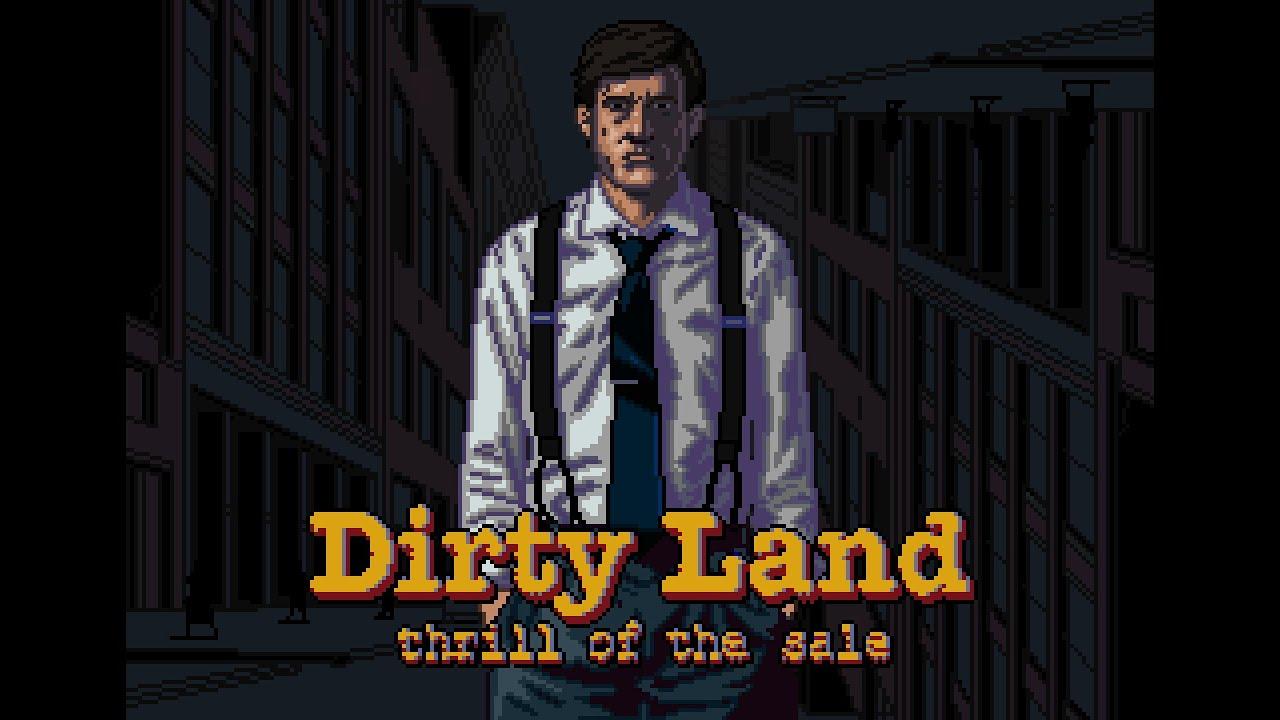 Not just chasing down leads though. You will also be dealing with your co-workers too, who seem like they will make every effort to back-stab you. Spread across multiple days which each bring in new characters, new events and new stories. There's plenty of double-crossing involved, and apparently a little murder mystery too. 
They've been working on Dirty Land for about two years using open source tools like Godot Engine, Yarn, GIMP, Krita, Ubuntu and more. Another great example of open source in action to make a game. The developer shared an example shot on IndieDB, which showed off the Godot Engine editor in action.
Looks like it's going to be great, fantastic atmosphere in the trailer.
You can back it on Kickstarter here or their concurrently running IndieGoGo. They also have an official site with various places to follow them on.
Some you may have missed, popular articles from the last month: