Blender, the free and open source 3D creation suite continues going from strength to strength, with a brand new release out now. Let's go over the highlights.
After seeing many more big names chip-in over the last year or two to help fund Blender like AMD, NVIDIA, Epic Games, Ubisoft, Unity and plenty more they've now got over €106,265 coming in per month. Amazing, since that work ends up free for all to use like this. Blender 2.9, released August 31 it "builds on the success of the 2.8x series, Blender 2.90 continues to polish the user experience, introducing improvements to EEVEE, Cycles, sculpt, VR, animation, modeling, UV editing and so much more".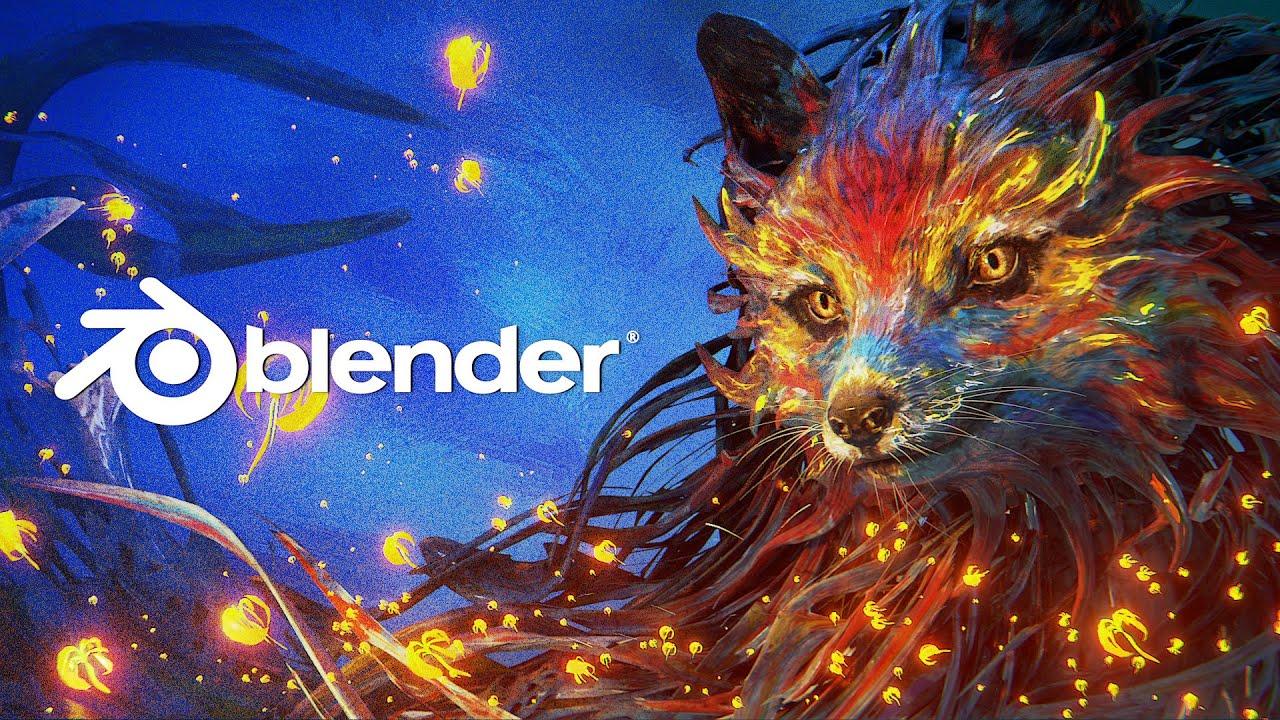 There's masses new, which you can read over here from a completely rewritten Motion blur in EEVEE (Blender's realtime render engine), to a new 'shadow terminator' offset setting that helps avoid shading artifacts with smooth normals on low-poly meshes. Improvements can be found almost everywhere.
For a quick bullet-point overview:
Initial Wayland support on Linux.
Much faster Motion Blur with Intel Embree.
Brand new and improved search menu.
Pose Brush gained 'Scale/Translate' plus 'Squash & Stretch' - allowing for quick model adjustments
Extrude Manifold tool for adjusting models, which automatically splits and removes adjacent faces when extruding inwards (and it looks awesome)
A new Cloth Filter, allowing the use of simulated cloth on your mesh using four types of simulation.
NVLink support for CUDA and OptiX + OptiX is now available on all NVIDIA GPUs that support it.
For game developers, film makers and more Blender is becoming essential and it's fantastic to have it so well supported on Linux.
See more on blender.org.
Some you may have missed, popular articles from the last month: