Love a challenge? Enjoy some of the classic neon arcade shoot 'em up experiences? You should definitely take a look over at Space Cadet then.
It's a super-simple game mechanically and yet it's also seriously good too. Trapped inside some sort of arena, presumably done to keep the gameplay tight and focused, and abandoned by your crew during a mining operation - you're operating a space ship by switching between different systems with one button and activating them with another. Only having two buttons really makes it challenging and hilariously difficult too. Check out the latest update trailer: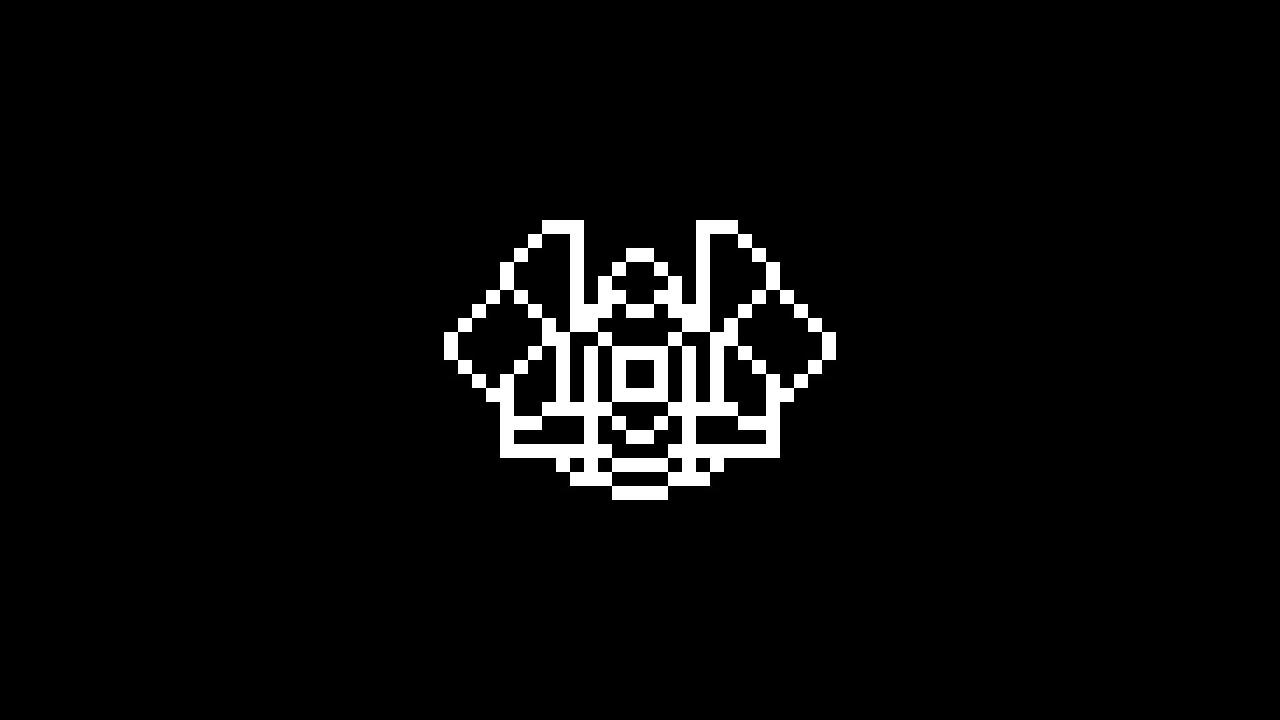 You have to flick between everything. Having only one available at a time makes you need to think quickly and it really reminded me of going to a proper arcade many years ago. You get that same feeling of "if I don't get this right, I'm totally screwed" that sometimes only such classics can do. Space Cadet is a great game to quickly have a blast through.
Getting to grips with this two-button mechanic is…hard. Especially getting the steering right, since it switches between left and right each time you touch it and you need to keep an eye on that so you don't just turn right into an asteroid. However, managing to spin your ship into the exact position needed and then frantically mash the buttons to get over to the weapons module to fire and actually land a perfect hit feels glorious.
Feature Highlight:
Master operating five separate stations in your ship: Helms, Weapons, Shields, Tractor Beam and Damage Control;
Mine asteroids and avoid black holes;
Fight against two enemy types in epic dogfights;
Ever-increasing difficulty level.
The developer, Idan Rooze, has a lot of plans to expand it based on the level of support it gets. Some of those plans include a single-player campaign, multiplayer and more overall content.
You can pick it up free (PWYW) on itch.io and donate there too if you like it.
Some you may have missed, popular articles from the last month: