THQ Nordic and Mimimi Games kept to their word, with Desperados III now being officially released for Linux PC and macOS along with the latest update.
"Desperados III is a story-driven, hardcore tactical stealth game, set in a ruthless Wild West scenario. Play smart if you want to succeed. A good plan can make the difference between survival and finding yourself at the business end of a pistol."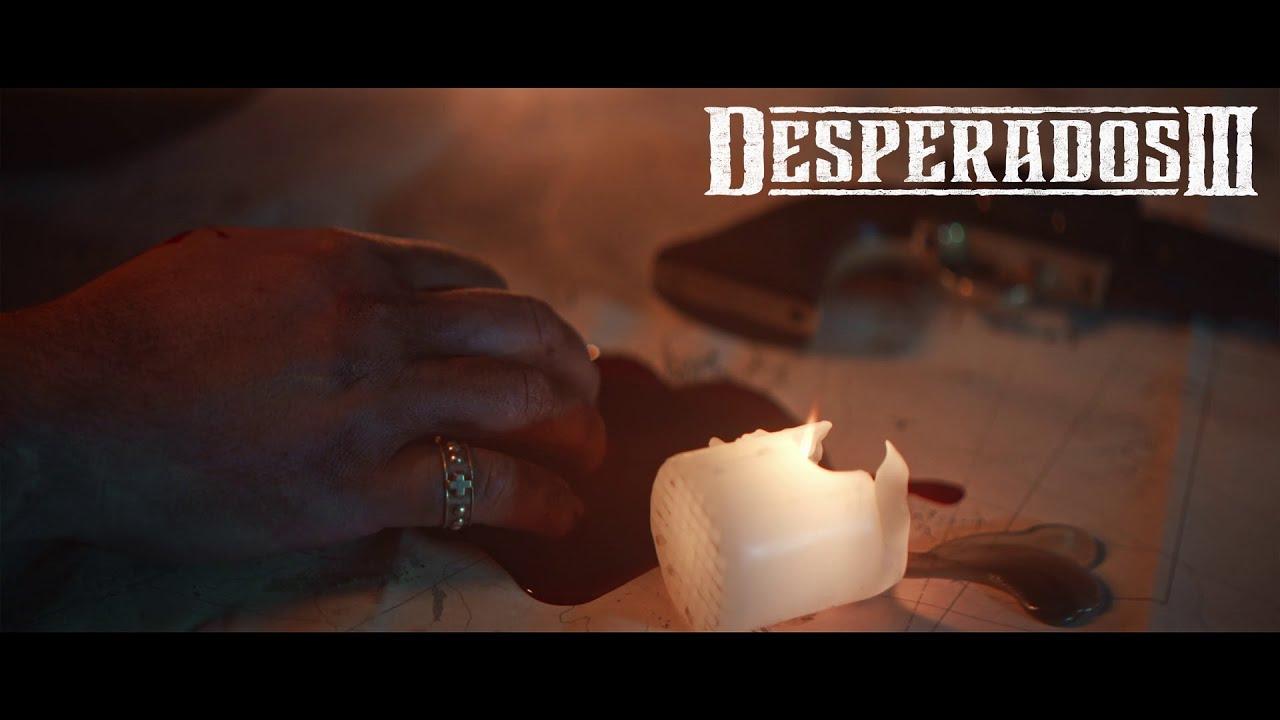 With the Linux release out now, it came along with the 1.4 version free upgrade. This added in one new Baron's Challenge mission along with support for the brand new DLC:
One new Baron's Challenge: The Baron dares you to make one last trip to Devil's Canyon to ask yourself: "What if?". Take control of young Cooper and Hector - and meet your nemesis Frank at the chapel for a final stand off. One good shot is all it takes.
DLC support implemented: The first DLC is out now! This is the first of three new missions that tell the story of a new adventure called "Money for the Vultures". The story of the three missions take place after the events of the main game. In the first part, the gang reunites once again to hunt down DeVitt's hidden riches.
They also updated the system requirements, which show that the minimum supported GPUs are an Nvidia GTX 560 or the Radeon HD 5850 which is a pretty low bar. You do need at least 8GB RAM (12GB recommended) and around 21GB space ready for it. It's 64bit only too, with Ubuntu being what they're testing and supporting but it should work across any distribution as it's built with Unity.
Feature Highlight:
Play five unique characters, each with a very particular set of skills
Experience true freedom of choice with countless different ways to overcome any obstacle
Defeat large groups of enemies with careful planning and execution
Witness the glory of classic Wild West scenarios like frontier towns, mysterious swamps, sprawling modern cities, and many more
Choose between non-lethal and deadly attacks, stealth and blazing guns
Adjust the game to your playstyle with various difficulty settings and special replay challenges
The Showdown mode allows you to pause the game anytime and react to ambushes or surprise attacks
Currently, it looks like it may be an empty download, as they forgot to link up (zero packages linked) both Linux and macOS to any public content packages on Steam. We've let them know to fix it and it's a very common issue we wrote about. It's an easy fix, will update when it's fully solved. Update: should be live properly now.
You can buy it now on Humble Store and Steam. Also on GOG but it's unclear when Linux will go live there.
Some you may have missed, popular articles from the last month: