Rip Them Off is a fresh puzzle game that in a small way resembles tower defence, with you trying to make as much money from people passing by as you can.
Just like in a tower defence game, you're dealing with waves of enemies. This time your enemy is the people, and you need to satisfy the demands of the people upstairs. You go through various levels, all of which act like puzzles for you to find the best way to earn enough monies to complete it.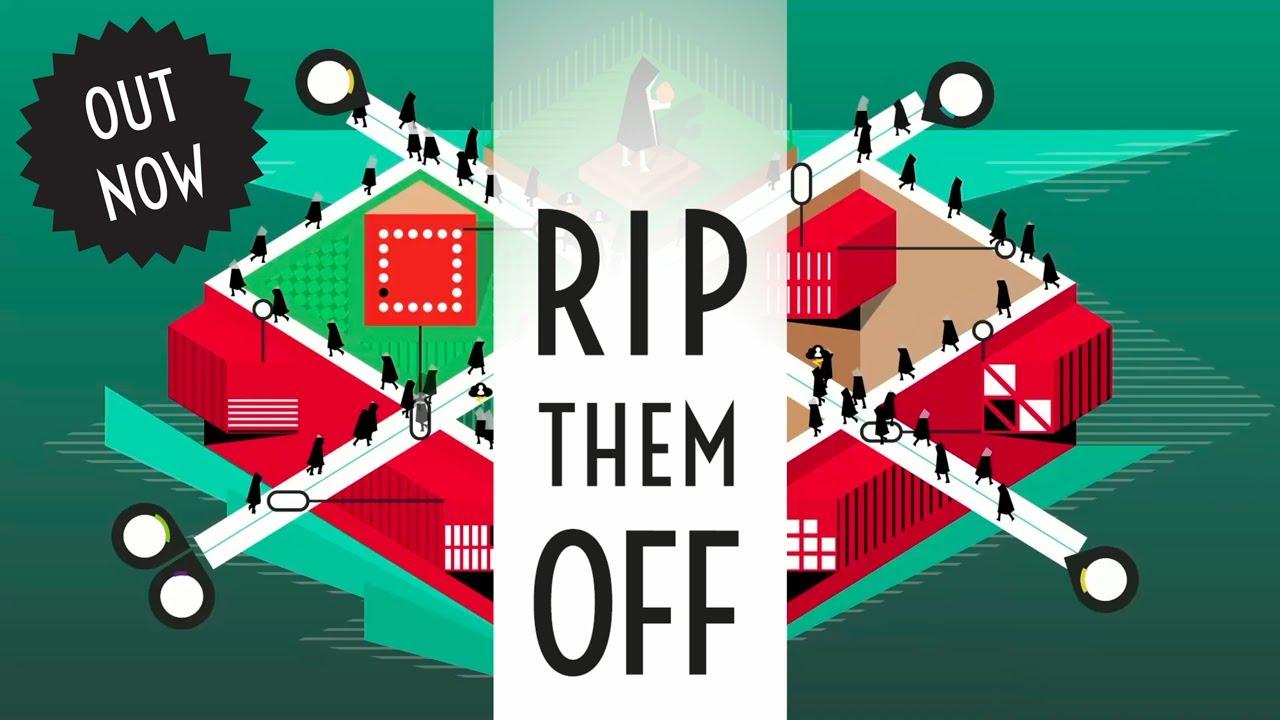 While it has a pretty neat idea on how it combines things together, it could have been a lot better than it is. Honestly, I was somewhat disappointed with it. It's also a mobile game, which from the interface is pretty clear as it feels like little was done for the desktop version.
In Rip Them Off you're dealing with the flow of people, choosing the right building as you weigh-up the cost versus how many people they can hold and hopefully making enough money to hit the target on each level across a few days. Part of the problem there is that it doesn't explain enough, especially on how the different building types work. It's also a bit too basic in how it handles the flow of people and the building types compared to what you expect from anything resembling tower defense. It ends up as something of a guessing game to get the right combination, and not what I would expect from a puzzler. A nice idea but not fun enough due to all of the issues combined.
Feature Highlight:
An innovative new type of game: Combining puzzle mechanics with tower defence games, Rip Them Off is a new breed of challenge, easy to pick up but hard to master.
Gorgeous design: Evoke your inner Mad Man with 1950s inspired music and graphics.
Addictive gameplay: Each new city provides an increasingly devilish challenge. Can you make it all the way to the biggest metropoles?
Challenge your friends: Who's the best rip off merchant? Compete against your friends and/or rivals with the leaderboard feature to find out who comes out on top.
Map of the Moment: Hone your capitalistic edge post-launch with Map of the Moment, showcasing revamped versions of your favourite maps to keep you on your toes.
Go fast or slow: Control the flow of time to make sure your strategies unfold with perfection.
You can buy it on Steam.
Some you may have missed, popular articles from the last month: