While users who want a properly stable base to game with should probably stick to Ubuntu 20.04 which is the long-term support release, the Ubuntu 20.10 'Groovy Gorilla' update is out today.
For a while there has been a few special Ubuntu flavours that have offered images to install on the Raspberry Pi like Ubuntu MATE, however, that's now becoming official directly within Ubuntu as of the 20.10 release. This is actually awesome, as Ubuntu is one of the easiest Linux distributions to get going with.
From the press release:
"In this release, we celebrate the Raspberry Pi Foundation's commitment to put open computing in the hands of people all over the world," said Mark Shuttleworth, CEO at Canonical. "We are honoured to support that initiative by optimising Ubuntu on the Raspberry Pi, whether for personal use, educational purposes or as a foundation for their next business venture."
"From the classic Raspberry Pi board to the industrial grade Compute Module, this first step to an Ubuntu LTS on Raspberry Pi with long term support and security updates matches our commitment to widen access to the very best computing and open source capabilities" said Eben Upton, CEO of Raspberry Pi Trading.
If you do want to learn more about it, Martin Wimpress the Desktop Engineering Director and Rhys Davies, Raspberry Pi Product Manager will be live in a YouTube video. You can watch it here below on October 23rd, 5PM BST / 4PM UTC: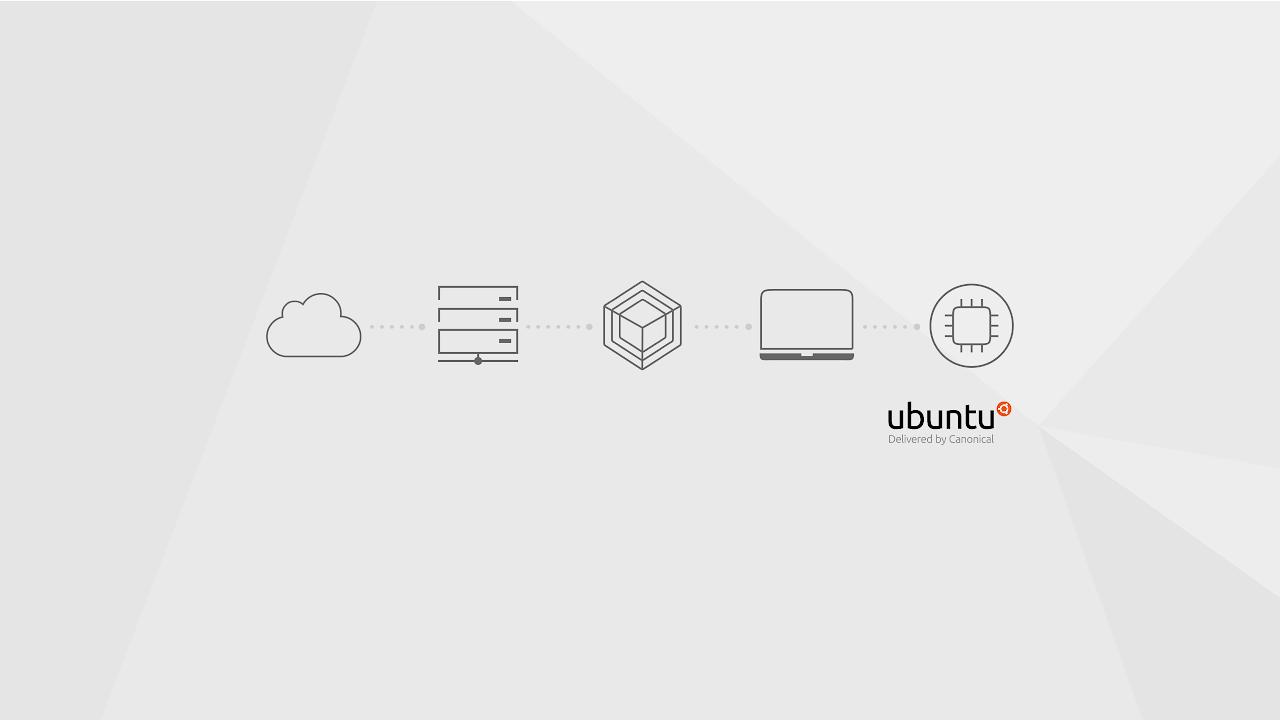 As for the rest of the Ubuntu 20.10 release, we're of course most interested in the normal desktop Linux variety. The Ubuntu 20.10 release comes with GNOME 3.38 from September and all then advancements that came with that like an improved applications grid, better multi-monitor support, QR codes to give other devices access to your WiFI easily, battery percentage display toggle has been exposed in power settings and more. It's quite a big refresh that continues seeing GNOME get smoother each release.
Ubuntu 20.10 also ships with the more recent Linux Kernel 5.8, bringing with it support for newer hardware. Canonical also updated their default toolchain to gcc 10 with glibc 2.32.
On top of that, Ubuntu 20.10 will also be certified on more devices overall. Canonical stated that more Ubuntu workstations now receive biometric identification support out of the box, 2-in-1 devices with on-screen keyboards are now fully supported enabling an improved Ubuntu experience on devices including the Dell XPS 2-in-1 and Lenovo Yoga.
Other editions / flavours of Ubuntu will also be having their own 20.10 release soon as well. Like Ubuntu MATE 20.10, which will bring with it the latest version of the MATE desktop environment and they're also replacing Ubuntu Indicators with Ayatana Indicators, which is a fork of Ubuntu Indicators that aims to be cross-distro compatible and re-usable for any desktop environment.
You can download from Ubuntu.com with the special Ubuntu version for the RPi will be available here. All the release notes can be found here.
Some you may have missed, popular articles from the last month: