This is brilliant! Unity Technologies creators of the Unity game engine, which is ridiculously popular with indie developers, have started a series of open source game development projects.
With this idea they're hoping to pull together people as part of Unity's first open-source game development program. Part of the reason is due to the ongoing COVID19 pandemic, with people often unable to meet and miss out on vital experience and team work. So, why not work together online to build something? That's the plan here. Not only that though, it's an opportunity to see how game development can work out in the open from all sides - using the Unity game engine as the base for it all.
The first project is an action-adventure game, and anyone can jump in to help with code, graphics, audio, or any kind of asset and it's up on GitHub right now.
See their video explainer: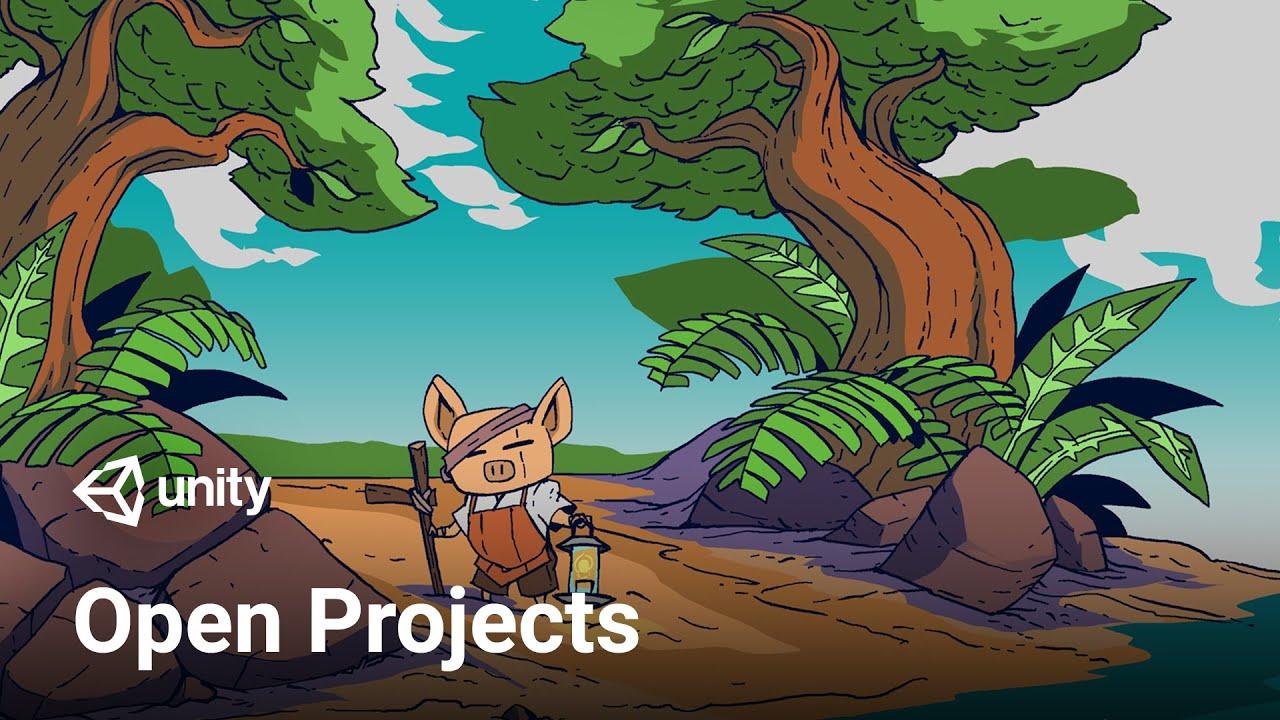 Hopefully a few Linux developers will hop in and make sure this open source project runs nicely on Linux, enabling other developers to learn from too. You never know…this could even turn out to be something seriously fun. They're hoping that they can have this first game done by March 2021.
See their full blog post here.
Some you may have missed, popular articles from the last month: