Studio Koba crowdfunded the impressive looking pixel-art action platformer back in 2017, along with a very clear advertisement of Linux support but that's no longer happening.
During their Kickstarter campaign that pulled in €160,946, they fully confirmed Linux support and it still has a fancy Linux logo on it even now. Their official website also listed Linux as a platform, as can be seen here but that was updated to remove mentions of Linux just recently.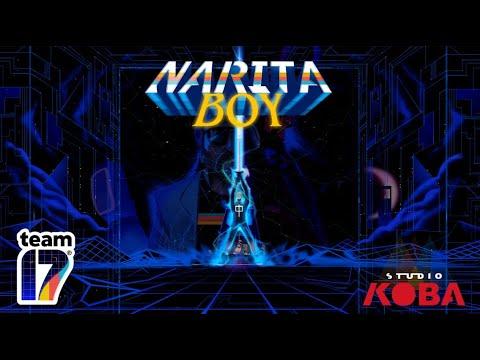 We've actually been trying to get an official statement on it since they partnered up with Team17 as publisher but only received mixed responses with one from Team17 saying it wasn't planned, another saying to expect news soon and now Studio Koba themselves have posted a comment on Kickstarter to one user to say:
[…] we did what we could to do a Linux version. But, to do so we have had to bear a negative return on investment because of high costs of testing and QA compared to the low demand of Linux […]
It's a shame because it does look genuinely good, but it's also a reminder that even when a Kickstarter campaign mentions Linux support, it's not actually a guarantee and years later things sadly change with some developers. We're tracking a lot of campaigns on our dedicated Crowdfunding Page, with the vast majority succeeding nicely.
Some you may have missed, popular articles from the last month: