Surviving Mars from Paradox Interactive and originally Haemimont Games from 2018 is being revived and expanded under a different developer named Abstraction.
Paradox will be launching an In-Dome Buildings Pack, developed in partnership with long-time community modder Silva. In addition, a free Tourism Update is planned to launch on Monday, March 15. The Tourism Update that will be free for everyone adds in an RC Safari, adds buildings, and more with Paradox saying we can expect some of the most requested tourism features to be added in with rewards and consequences.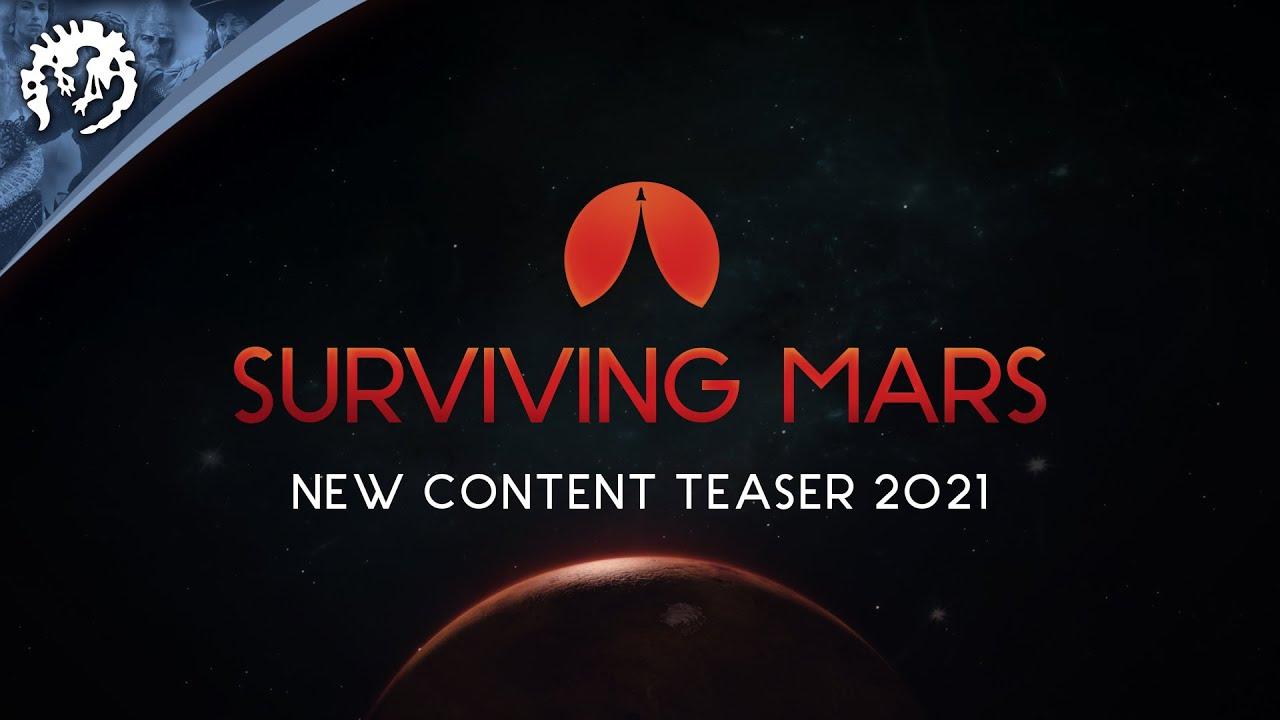 Meanwhile the In-Dome Buildings Pack Includes:
Habitats for Humanity

Smart Apartments (Habitats, Large)
Seniors Residence (Habitats, Medium)
Large Nursery (Habitats, Large)

Dome Sweet Dome

Medical Post (Dome Services, Small)
Security Post (Dome Services, Small)
Hospital (Dome Services, Large)
TV Studio Workshop (Dome Services, Large)
School Spire (Dome Spires, Spire)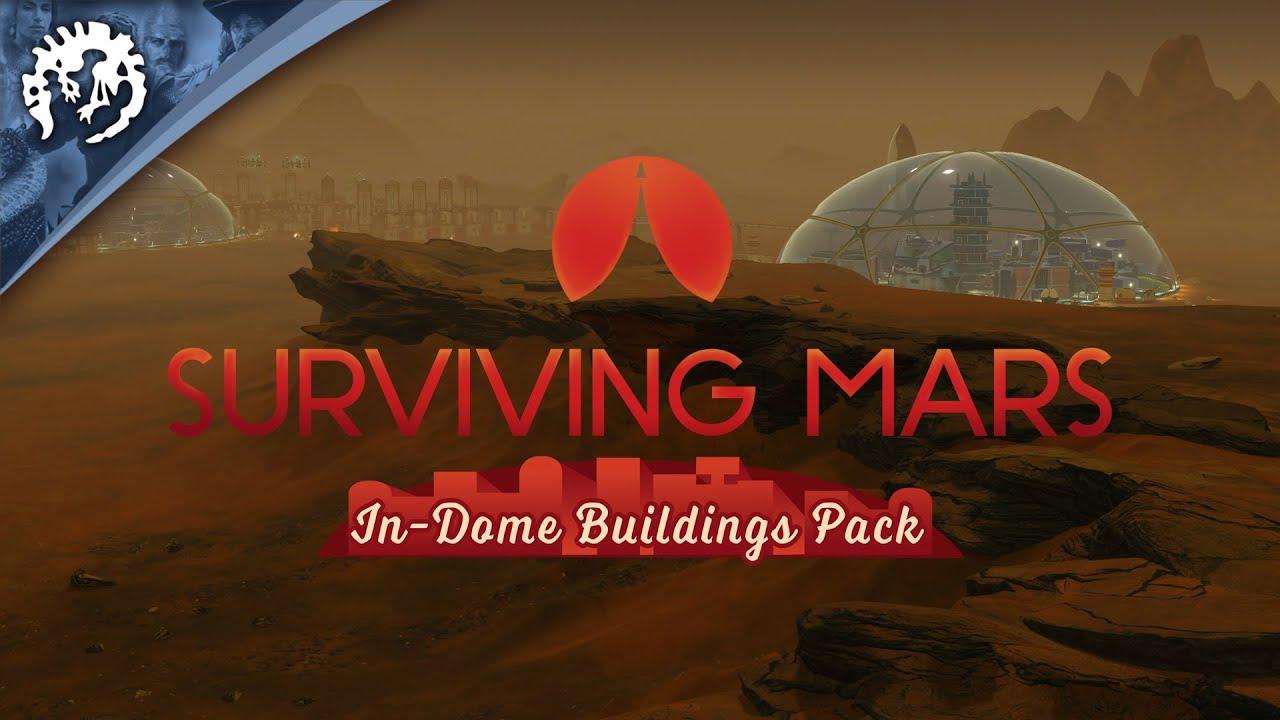 "Since the launch of Surviving Mars: Green Planet, our players have been asking what's next for Surviving Mars. The Tourism Update is just the beginning. The game is in good hands with Abstraction, they're a team of veteran developers with years of experience making AAA titles and are passionate about Surviving Mars," Magnus Lysell, Product Manager for Surviving Mars at Paradox Interactive, said. "We're humbled by the overwhelming support for Surviving Mars. 5 million players is huge and we can't wait to share what's next with all of you soon!"
More exciting, is that they also confirmed a "fully-featured" expansion for Surviving Mars is in the works and will launch at some point in 2021.
If you don't own Surviving Mars, it's available for Linux from Humble Store, GOG, Paradox and Steam.
Paradox are also doing a new event called PDXCON Remixed between May 21-23 with a new Paradox Development Studio title to be revealed then.
Some you may have missed, popular articles from the last month: